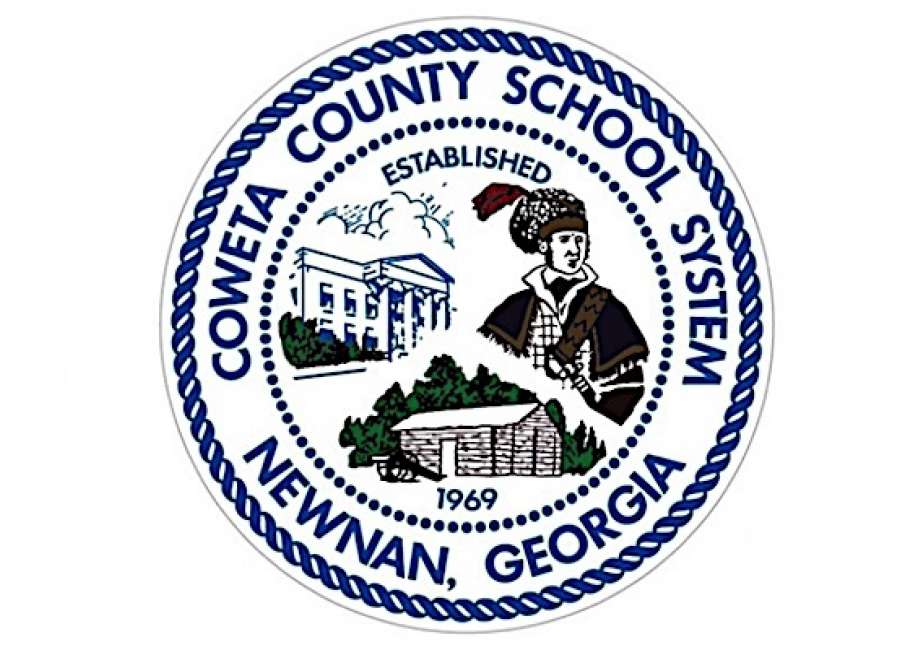 Concern over rising COVID-19 numbers has prompted Coweta County school officials to move instruction online for East Coweta, Newnan and Northgate high school students Jan. 5-8.

The move is aimed at helping the school system – and parents – gauge conditions and navigate any potential increases following Christmas and New Year's, according to a letter sent to parents Thursday.
Middle and elementary schools will return Jan. 5 and resume normal in-person or virtual instruction, according to the option selected for each student.
However, the school system also will allow all middle and elementary students – even those who have opted for face-to-face instruction – the option of utilizing online instruction Jan. 5-8, if parents choose.
Coweta Schools moved away from the month-to-month instructional option selection for the second semester, instead asking parents in December to commit to either in-person or virtual instruction for the remainder of the school year.
School officials say they will work with families whose situations may require them to reevaluate their choice of instructional method.
"We know that community conditions can change – and often have during the pandemic – and we know that family circumstances can change as well," said Dean Jackson, public information officer for the Coweta County School System.
Parents should work directly with their children's school administrator to make any changes, Jackson said.
"In each individual case, administrators will try to work with students and parents to make those changes, if conditions allow," he said.
According to the letter sent Thursday, school officials anticipate that all students who opted for face-to-face instruction will return on Monday, Jan. 11, but that will depend on Coweta County's pandemic conditions at that time and going forward.
"We will continue to monitor COVID-19 in our community through the Christmas and New Year's break," the letter stated. "We continue to make assessments about school operations on the basis of health guidance, COVID conditions within our community, and on a school-by-school basis.
"If local conditions related to COVID-19 significantly worsen – either before or after the start of the new semester – we will consider the option of shifting schools, grade levels or the system as a whole to all-virtual instruction or hybrid schedules," the letter cautioned.
School officials say they will update parents on any changes to school operations before Jan. 5.