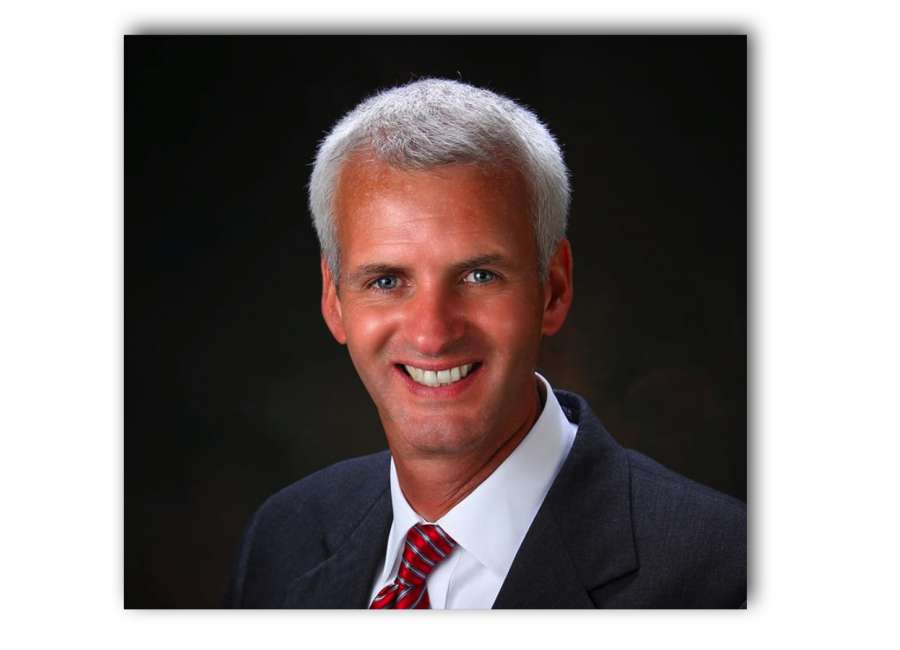 Coweta-Fayette EMC has been putting our members first in each of our business decisions for over 75 years.
We have been a champion of providing broadband to underserved areas of Georgia for years. We know our members need reliable high-speed internet access to manage their homes and businesses and to educate their children.
Since the Georgia General Assembly passed legislation giving EMC's the legal right to provide broadband, cable and telecommunications industries have created a false narrative that our pole attachment fees are a barrier to expanding broadband to rural areas and are now requesting the Georgia Public Service Commission to lower the current rates to a national standard set by the Federal Communications Commission. We are asking the PSC to reject their arguments and support a fair sharing of the true costs our members incur to purchase, install, and maintain our network of poles.
We want broadband companies to expand their services to rural Georgia, but they must pay their fair share. Any reduction in pole attachment rates will further subsidize these for-profit, multi-million-dollar corporations and will impact the cost of electric service. EMCs are not-for-profit electric utilities; therefore, any reduction in revenue not properly recovered from parties using our infrastructure can only be recovered in one way – by forcing EMC members to bear more of the burden.
Our poles provide our members with electric service and serve as infrastructure for cable companies to bring their service to your home. Instead of acquiring right-of-way, installing and repairing their own poles, cable companies are asking EMC members to further subsidize their operations and grow their profits by paying a pole attachment fee that is less than their fair share.
Pole attachment rates represent just a tiny fraction of broadband expansion costs. The real reason for-profit cable companies aren't moving into these underserved areas is simple – it's a lack of population, which means fewer customers and less profit.
We understand the need to bridge the digital divide by bringing broadband to unserved areas. That's why Coweta-Fayette EMC fully supports the "Georgia Solution."
We are confident reducing the fees for existing attachments will not translate into increased availability in the areas where it is most needed. If EMC pole attachment rates were the reason rural areas are underserved, then every person living in an area where Georgia Power has poles would have access to broadband service right now.
Georgia Power is already required by law to charge the FCC rate. Despite this, large portions of Georgia Power's territory remain unserved, proving pole attachment fees are not a hindrance. The real hindrance is the high cost of construction and the limited number of consumers.
In the City of Grantville, where broadband is "very spotty" according to a recent article in The Newnan Times-Herald, Coweta-Fayette EMC serves approximately 120 residents and has 150 primary poles. In turn, Grantville's municipal system and Georgia Power cover the majority of the service area. AT&T, which is already on many of our poles, could add fiber at no additional cost.
In addition, the Georgia Solution offered by Georgia's EMCs would set a pole attachment fee of $1 per year for five years in underserved areas. After five years, the PSC mandated rate would go into effect. This means our 72,000 Coweta-Fayette EMC members would not be stuck with a bill to subsidize cable company profits.
These for-profit companies want lower pole attachment rates in order to increase their profits. Cable companies can make announcements about potential expansion projects, but in reality, they are under no obligation to move forward with these projects in underserved Georgia if they do receive the lower rate. Those dollars instead can go toward more profitable projects or straight to their stockholders.
Coweta-Fayette EMC will continue to look for ways to expand needed services to our members. We are counting on the Georgia PSC to protect our EMC.
For more information on the Georgia EMCs desire to expand broadband in rural Georgia, please visit www.emcs4ruralbroadband.com .
Chris Stephens, Coweta-Fayette EMC
Newnan