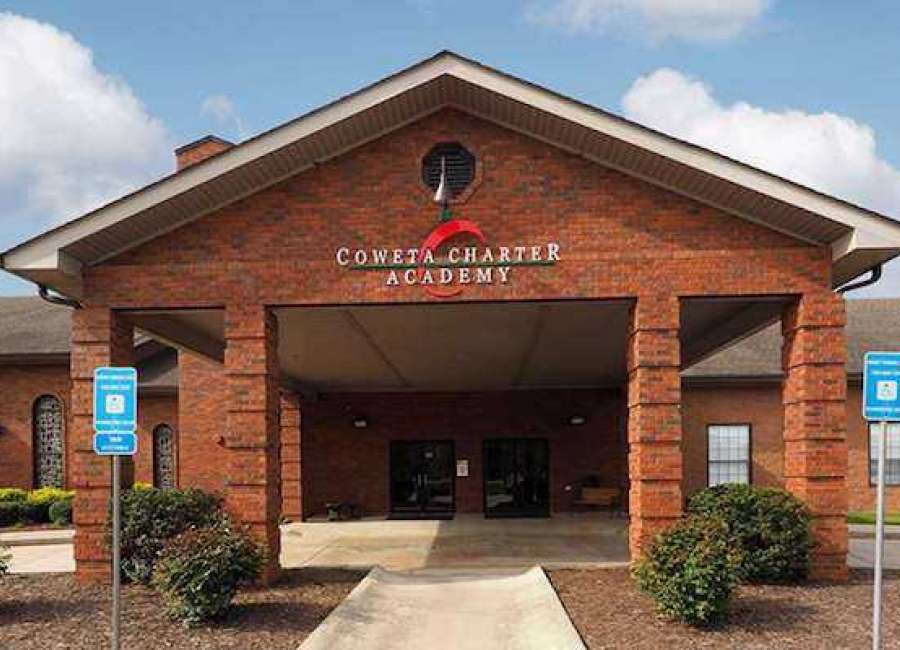 Coweta Charter Academy reported Monday that an individual at the school has tested positive for COVID-19.

According to a letter sent to parents and guardians, the school has directly notified all students and staff who were in close contact with the infected person that they need to quarantine.
"In an abundance of caution, and in accordance with the CDC and DPH recommended re-entry plan, we have required all 'close contact' students and/or staff members to quarantine for 14 days, effective immediately," Principal Teresa Ellison stated in the letter.
Ellison said Coweta Charter is following the school system's safety protocols for sanitizing classrooms and other possible affected areas in the school, in partnership with the Georgia Department of Public Health.
The school is encouraging parents to check temperatures and to monitor students closely for any sign of potential illness.
"Students should remain at home and alert the school immediately if they are exhibiting any symptoms of COVID-19 including fever, new or persistent cough, headache, loss of taste or smell, fatigue and/or stomach issues (diarrhea)," Ellison stated in the letter.
According to the letter, the Centers for Disease Control and the DPH recommend checking for symptoms and quarantine or isolation in the case of potential exposure before students return to school, but some families may choose to have COVID testing performed.
"If you choose to have your child tested for COVID-19, please note that they cannot return to school until test results are received," Ellison said.
To view the school system's COVID-19 Weekly Update, visit https://www.cowetacharter.org/apps/pages/index.jsp?uREC_ID=439637&type=d .