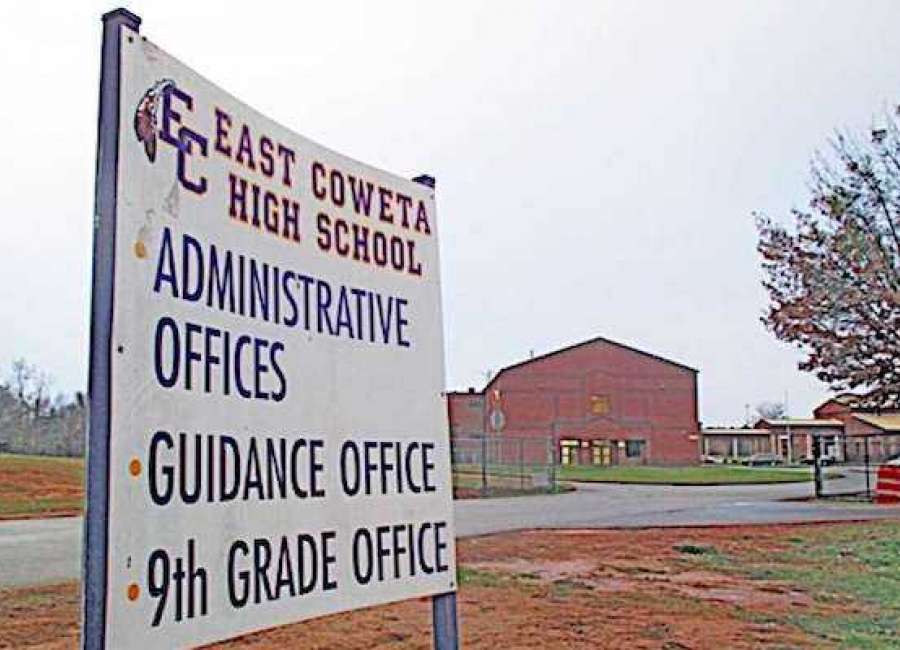 East Coweta High School will finish the last three days of the semester virtually because of a sharp rise in COVID-19 cases.

The school reported 21 confirmed cases among students and staff between Dec. 1-8, and 17 more infections were reported between Dec. 9-14.
Currently, 56 staff members and 345 students cannot return to school because of quarantine or isolation.
"This represents a significant increase in reported cases over prior months," Coweta County School System officials stated in a letter sent to parents and guardians Tuesday.
Some extracurricular activities may also be affected, but graduation ceremonies planned for East Coweta's 2020 graduates on Thursday evening are expected to take place as scheduled.
Newnan High School is being closely monitored after a recent spike in the number of infections there, according to a letter sent Tuesday.
School system officials say 22 students and staff members tested positive for COVID-19 between Dec. 1-14. A total of 31 staff members and 288 students cannot return to school because they are in isolation or have been quarantined because of close contact with an infected person.
According to the letter, Newnan High may consider switching to virtual school for the rest of the week if it is deemed necessary to safely continue student instruction. Parents and guardians will be notified if the current situation changes.
Friday is the last day of the semester, and students will then begin their holiday break. Schools are expected to reopen for face-to-face instruction and begin the second semester as scheduled on Jan 5.
Updates will be posted on the East Coweta High website at http://echs.cowetaschools.net and the Newnan High website at http://nhs.cowetaschools.net .