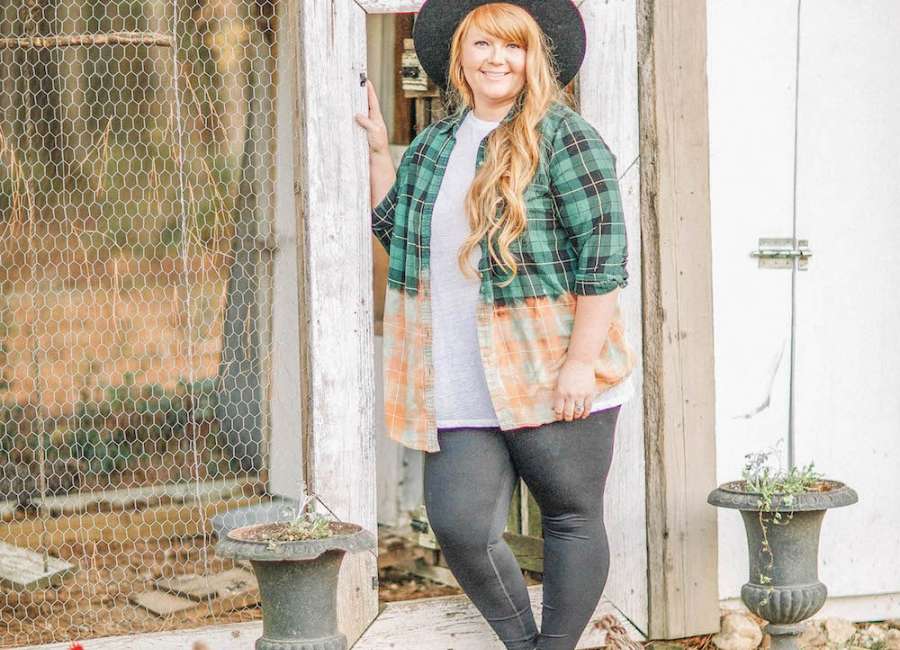 By Julia Sanders
Every small town has its share of famous musicians, writers and artists to add to its history books. For artists in the Newnan area, the town's local community has greatly impacted their work.
Heather Bergholt of "Pick It Place Designs" said the art community in Newnan helps each other. Bergholt started doing art with her daughter after she was homeschooled. She realized then that she actually enjoyed making her own art, so she went feet first into starting an art business. She has a wide range of art she sells in her business from birdhouses to porch swings to ornaments.
The first art walk Bergholt ever did was the Newnan Art Walk, which she loved.
"One of the biggest blessings … is meeting people and other artists," Bergholt said.
Ashley Nichols of "AJ & Co. Lettering and Artwork" has found support for her artwork from people in Newnan as well. She started the business about 3 ½ years ago. She said that the idea behind starting her own art business came from a local resident in Newnan.
"I was in downtown (Newnan). I was giving a friend a hand-painted sign years ago for her mom, and I wasn't charging her for it. I was just giving it to her. And this guy was playing at Mad Mexican, and he was like, 'You know, God really wants you to sell your art and make this like a business.' And that's when I actually started doing it," Nichols said.
The town of Newnan has impacted Nichols' artwork. She sells stickers that are Newnan themed and sells them in stores in downtown Newnan like Ellie Mack Boutique and Newnan Mercantile.
Nichols says she also does a lot of her business in Tyrone at the Funky Shack, which is a popular spot for local artists to have a vendor's spot for their artwork.
"I know a lot of artists from being in vendor spaces. I know of artists in the town. I would say the art community is very big around here. A lot of people are sharing their art. Especially with COVID, being home, people are creating," Nichols said. "But it's very inspiring to have a big group of people sharing art."
Lindsey Byrom of "Moonshine Studios" sells a lot of painted artwork, including pictures of houses she has painted. She says she has painted several houses in Newnan. She describes the art community in Newnan as super close.
"I've been doing (art) for a long time. I've been doing it full time for five years. But I've met lots of great friends who are artists. Even though we all do the same thing, we're kind of close-knit and ask each other questions. You know, help each other out," Byrom said.
Cheryl Jashek of "Vintage Works PTC" sells mainly pictures of painted animals and old vehicles and has been doing so for about five years. She described how the art community has been affected by the COVID pandemic this year.
"For the art community, a lot of people do shows. And initially, when this all hit, a lot of the shows were canceled. And the shows I have done this year have had reduced attendance. We're muddling along like everybody else. Things have been slower in some ways, but the online business picks up, too," Jashek said.
Despite this year being difficult for many businesses, Jashek says she thinks the art community is even more tight-knit than in years past.
"I feel like there's more of an art community on the south side than there used to be, and I've met a lot of great people," Jashek said. "We kind of travel in the same circles. We support each other. We talk to each other. We talk problems through. We share our experiences with each other, and that's been huge because it's only been recent that it really picked up on the southside of Atlanta."