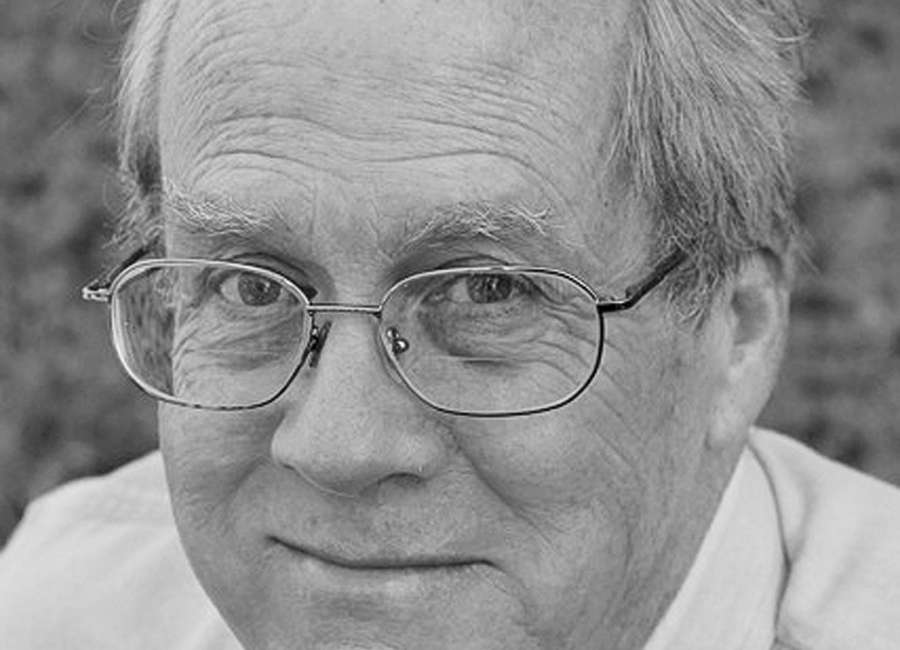 When it was released in 1954, people went wild over a new song called "There's No Place Like Home For the Holidays."
The sentiment is sweet, but Christmas Day on the road isn't bad, either. I've celebrated Jesus' birthday in Troy, Alabama; Fort Gaines, Georgia; Ozark, Alabama; and a place on LA's Palos Verdes Peninsula called Portuguese Bend.
Every trip furnished some fond memories. I may hit the holiday road again some day, but I'm stuck at home this Christmas. For all the wrong reasons.
I don't mind a bit. Maybe because the Christmas that sticks hardest in my mind was celebrated at our family home in New Orleans.
It was the first house my folks ever owned. Changing our social status from renters to homeowners was a big deal.
I got an immediate living upgrade when my dad walled off the dining room to create a private space for me. I had a nice bed, loads of comic books, a few good friends and no worries.
Our new house had a yard where Pop and I tossed a football and talked fishing. One day I stood in that yard and waited way past suppertime for a classmate to come by and pick me up in the flying saucer he swore he had.
Hand on the Bible. I was that dumb.
I don't know what I expected for Christmas that year, but there was a lot of whispering going on and I thought maybe Santa was gonna come through big.
I stayed awake most of the night listening to strange noises in the living room and was tempted to sneak a peek.
I didn't, but I was up before the sun and crept out of my room to see what Saint Nick had delivered.
What I found was a piece of plywood that took up most of the living room floor. It was covered edge-to-edge with a Lionel electric train set — the one thing on my wish list I didn't even dream I'd get.
The setup included a train station, a locomotive, a passenger coach and a milk car that opened up and delivered cans of milk right to the station platform.
I still remember that morning like it happened yesterday. But not because of the train set. Because of the circumstances.
Things were better at our first family home, but not perfect. My father was learning a new job, and my mother was learning to deal with the recently diagnosed rheumatoid arthritis that left her in constant, crippling pain until she moved to her home in Heaven.
My folks had problems, but that year, it didn't matter. They were determined that our family Christmas would be as happy and as bright as they could make it.
They put their fears and pain on hold to make sure their kids had the Best Christmas Ever.
I'll never forget it. And I'll always feel a little guilty about not realizing what they must have sacrificed to make the day special for me.
It's Christmas at home for me this year, but in 2021 I'll be spending some time on the road.
I might stop in Bethlehem, Georgia. I'll probably go in July.
That seems like the perfect time to remind myself that over two thousand years ago, if a couple named Mary and Joseph hadn't left home and traveled to a tiny town called Bethlehem, I would never have celebrated a Christmas Day at all.
Alex McRae is a writer and ghostwriter and author of There Ain't No Gentle Cycle on the Washing Machine of Love. He can be reached at: alexmmcrae@gmail.com .