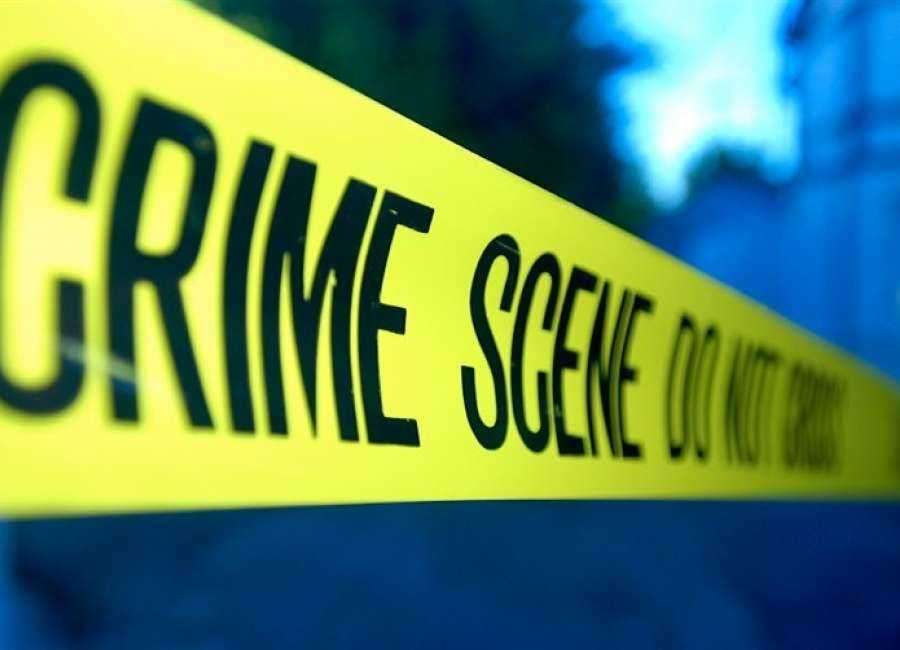 A Sunday night car fire led to the grisly discovery of a body investigators believe is tied to a Union City homicide.
Just before 11:30 p.m., firefighters were dispatched to Oak Lane off Poplar Road in Newnan to extinguish a car fire. Inside the trunk of the Toyota Camry, the nude body of a man was found, according to Col. James Yarbrough with the Coweta County Sheriff's Office.
The sheriff's office notified the Georgia Bureau of Investigation, which sent investigators to process the vehicle, later determined to be a rental.
The identity of the victim has not been released at this time.
On Monday, investigators with the sheriff's office made contact with a person of interest in Union City who is not currently charged. Investigators say they believe the homicide occurred in Union City, but that the victim was transported and ultimately burned in Coweta.
Investigators are continuing to work with the Union City Police Department, and the case remains under investigation.