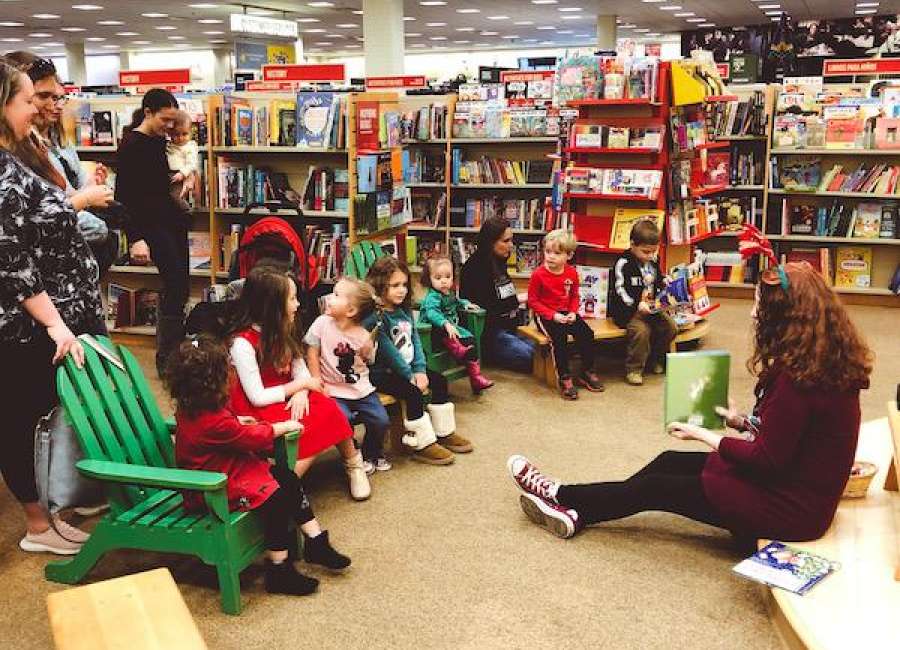 The Newnan Carnegie Library Foundation is hosting its annual Barnes and Noble Book Fair Dec. 3-6.
The book fair code is good at any Barnes and Noble store and online, except at college locations. When shoppers use the Carnegie's code, Barnes and Noble will donate a portion of the sales to the foundation.
At the Newnan Barnes and Noble, shoppers can mention "Carnegie" at the register. For online purchasing and sales at other Barnes and Noble locations, shoppers can use the following code at checkout under "Book Fair ID," or give the cashier the code at the register: 12603783.
The Book Fair is held annually, and typically includes events at the Newnan Barnes and Noble, such as crafts, storytimes and performances from local choirs. This year, due to the COVID-19 pandemic, there will not be any extra events, according to Carnegie Director Susan Crutchfield.
Crutchfield said the money from the fundraiser will go directly to purchasing new books for the library's collection.
"Being at a smaller library, we appreciate donations and new books," Crutchfield said.
Crutchfield said the library tries to keep the bestsellers up to date. She said a lot of people have been wanting to read bestsellers recently, especially those that are spending more time at home because of the pandemic.
She said bestsellers are more expensive, so the fundraiser helps the library purchase more of them. They also use the money to purchase new books for the children's room.
When the library closed in March because of the pandemic, more content became available on the Carnegie's social media pages. Crutchfield said all books reviewed on social media channels are available at the library.
For more information, visit www.newnancarnegie.com .