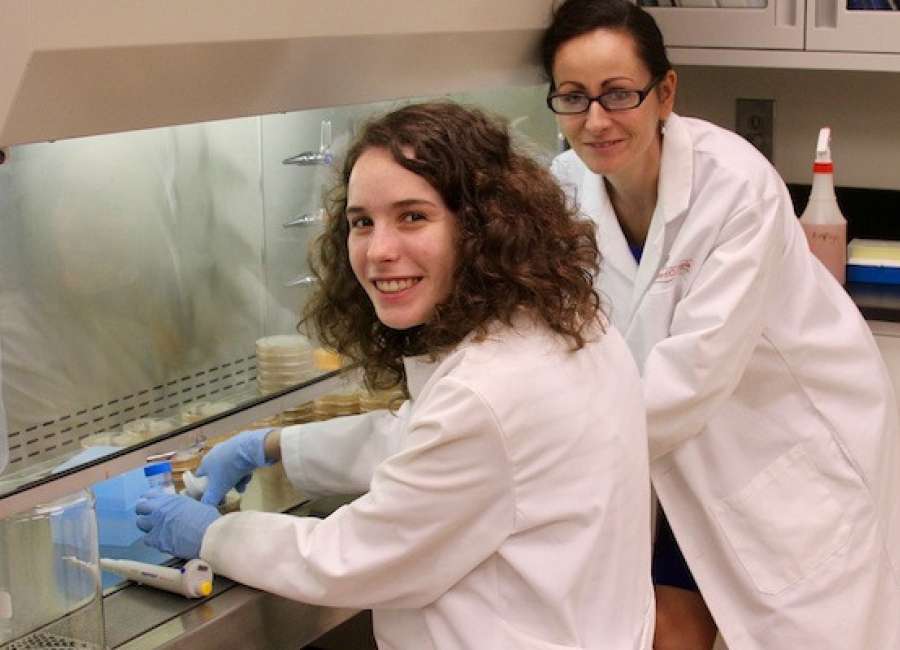 Do you know a high school student who is interested in science and craves a hands-on learning environment?

Encourage them to check out the University of Georgia's Young Scholars Internship Program, a prestigious internship program for Georgia high school students interested in agricultural, food and environmental sciences.
Online applications are currently open, and applicants must be at least 16 years old and have completed their sophomore year of high school by the program start date of June 7, 2021.
Graduating seniors must be accepted as an incoming freshman to the University of Georgia to participate.
The online application for the program closes Jan. 31, and in-person interviews for finalists will follow. Selected interns will be notified by April 1, and the program will run from June 7 to July 16.
Selected participants conduct hands-on research with world-renowned scientists through the UGA College of Agricultural and Environmental Sciences. YSP is a paid, six-week summer internship where students are actively engaged in research under the guidance of a faculty mentor at UGA-Athens, UGA-Griffin or UGA-Tifton.
While in the program, students are assigned to work with a researcher and their staff on campus for 30 hours per week, typically Monday through Thursday from 8 a.m. to 4:30 p.m.
During their work time, participants learn about the research that is ongoing in that department, how to use state-of-the-art laboratory equipment and work in the fields, as well as completing their own research projects under the guidance of their mentor.
On the UGA Griffin Campus, students spend Fridays with fellow Young Scholars as they attend site visits of various research areas, participate in college preparatory and career-related workshops, visit scientific research facilities and play interactive games.
YSP concludes each year with a pre-collegiate conference at the University of Georgia campus in Athens. Students have the chance to interact with other YSP students from the Athens and Tifton campuses, stay in the dorms, learn about the UGA admissions process and take part in behind the scenes tours of various university departments.
For more information or to apply for Young Scholars, visit www.ysp.caes.uga.edu .