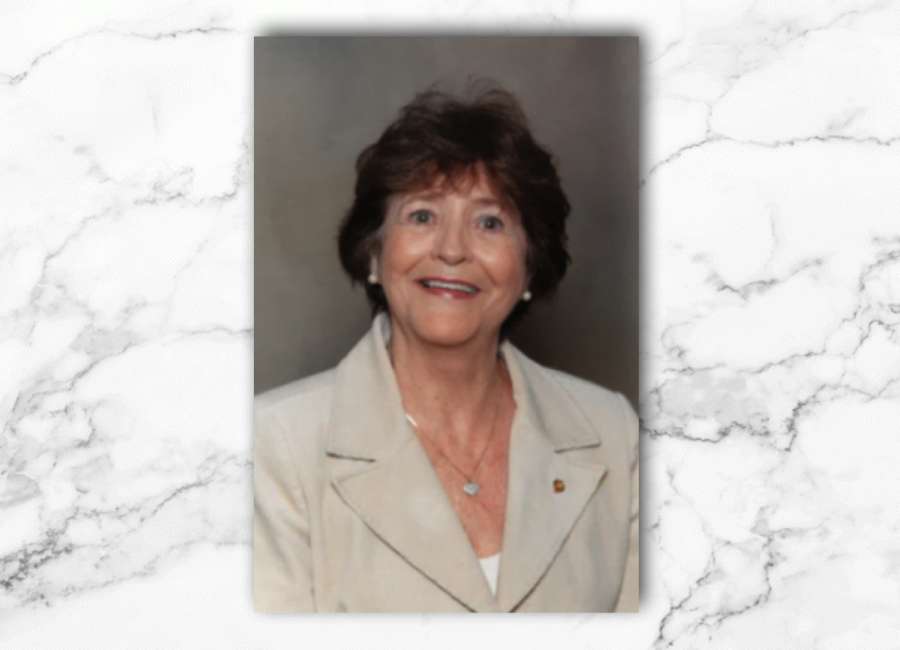 Mrs. Allie Ruth Dorsey, 84, died December 25, 2020.
She was born in Hartwell, GA to the late William Harold Lewis and Charley Temple. She is survived by her son, Al & Sandra Medeiros of Sharpsburg, daughter Julie & Pat O'Dell of Newnan, and son Joey & Darlene Medeiros of Sharpsburg, several grandchildren and great-grandchildren, and her sister Margaret Miller of Greensboro, GA.
A memorial service will be held Wednesday, December 30, 2020, at 3 p.m. in the Chapel of Mowell Funeral Home & Cremation Service, Peachtree City. The family will receive friends prior to the service from 2- 3 PM.
Mowell Funeral Home & Cremation Service, Peachtree City – www.mowells.com