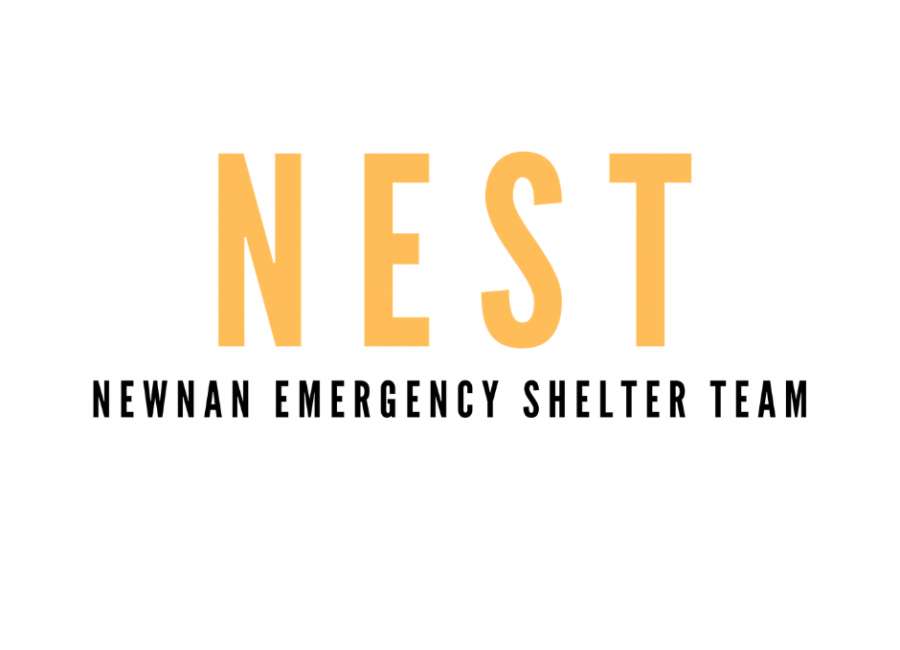 With temperatures in the mid-30s expected Wednesday and Thursday night, the NEST Newnan Warming Shelter will be opening its doors.
The shelter will open at 5 p.m. Wednesday and Thursday to help homeless Cowetans and those without a warm place to stay get out of the cold.
The shelter, located at 17 First Ave. in downtown Newnan, is the home of Newnan City Church.
The shelter, which provides a warm place to sleep, a hot dinner and a light breakfast, opens when temperatures are forecast to go down to 35 F or less. Christine Drought of NEST and Newnan City Church said they will likely also open when temperatures of 38 F or less and rain are forecast.
The shelter is open to men, women and children. Women and children stay in a separate area from the men. Convicted sex offenders cannot stay at the shelter.
The shelter will open its doors at 5 p.m. each evening. Doors close at 10 p.m. and no new clients can arrive after 10 p.m. unless they are escorted by public safety or emergency services officials. Clients check out at 7 a.m.
NEST is following the recommended state guidelines for homeless shelters, said Drought. Clients will go through a health assessment with a temperature check and questionnaire regarding COVID-19 related symptoms.
"If a client has a fever or symptoms, we will access the severity and isolate them or recommend they seek treatment," Drought said.
Social distancing will be enforced and all clients and volunteers will be required to wear masks. The building will be sanitized prior to opening and after each night, Drought said.
The warming shelter is staffed by volunteers, and there will be opportunities for groups to volunteer as winter approaches.
For more information, email info@newnancity.org, call 678-633-8830 or visit the shelter's Facebook page, @theNESTnewnan .