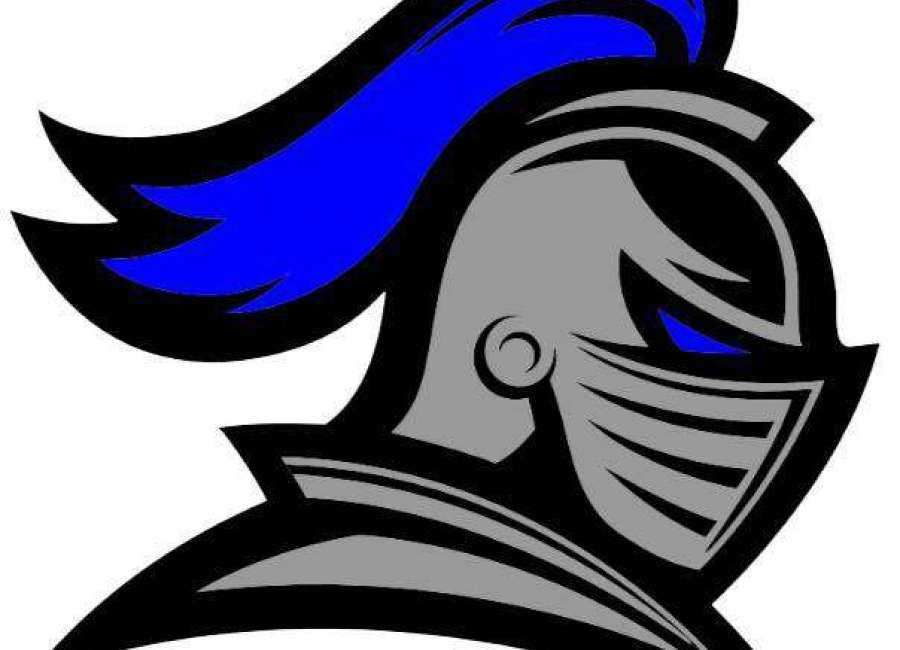 It's the season that almost was.
When the Central Christian Crusaders walked off the field last Friday night after a 21-0 loss, they were discouraged but knew they still had a lot of football left in this season, including a shot at the post-season.
All of that changed on Monday.
The Crusaders were informed by their previous week's opponent, Fullington Academy, that a player in the game had COVID-19. Therefore, the Crusaders are forced to quarantine the next two weeks, effectively ending their season.
Before Friday's loss, the Crusaders gained momentum for the playoffs after winning three in a row.
Unfortunately, when the senior Crusaders took off their uniforms last Friday, they did not realize it was their last high school game.
Those players include tight end/defensive end James Brown, defensive tackle/offensive lineman Colton Haydon, defensive tackle/offensive lineman Marcus Woodard, running back/cornerback Jordan Clements and free safety Daniel Terrell.
The Crusaders will return next season as strong as ever, led by quarterback Edward "Juice" Bolden.
Coach Joey Farlow said it was a disappointing loss, compounded with several players sustaining injuries including J.C. Clements, the running back/cornerback who recently underwent ankle surgery.
"Juice got banged up in the first quarter — that sat him out the rest of the game, so it's tough to overcome those things when we don't have a lot of depth, and it's also disappointing to end the season like this," Farlow said. "But the coaching staff tells our players to play every game like it's your last, because with the way things are right now, you don't know when it might be over."
Despite the unexpected end to the season, Farlow said the coaching staff is proud of the way the team competed this year.
"We had a lot of young guys playing, getting some game experience and moving forward; that's huge," he said. "We have lots of positives to build on for next year. We told our guys, life's not always fair and things happen that we can't control. We can get down about it or move forward and start getting ready for next year."
Head Coach Paul Frantz, along with coaches Edwin Bolden, Gerald Duvall and Jason McDaniel, are working to build not just a team, but a football program.
"To our seniors, they have some good things happening for them right now as far as recruiting to play at the next level," Farlow said. "So we just focus on the positives and make the best of it."