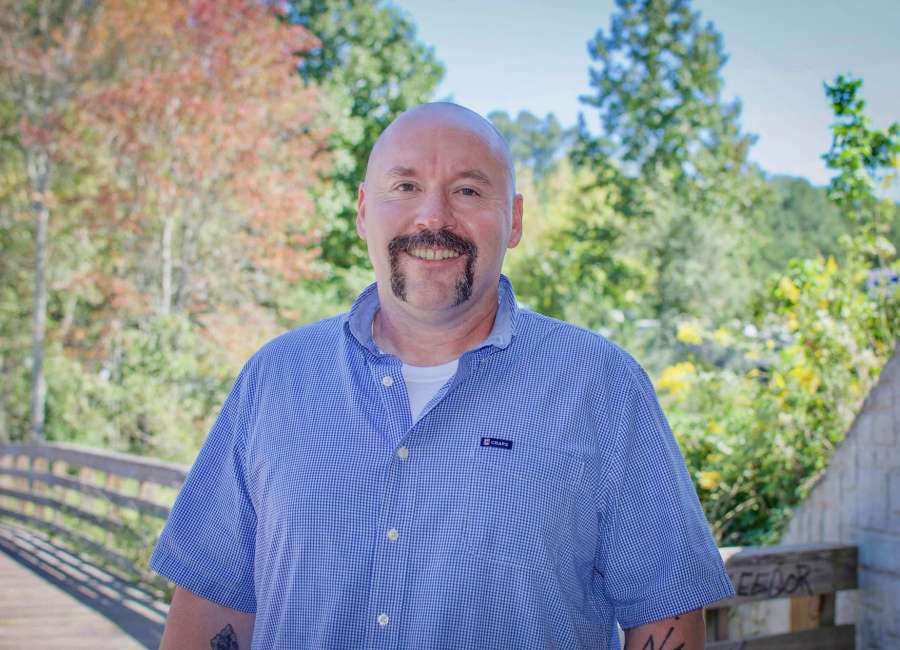 My daughter recently took up guitar.
She wanted to learn on an electric guitar, so I let her start with the only electric guitar I had left. On the rare occasions that I play these days, I'm acoustic.
Not long after she started, she found an old amplifier in a closet, so that made its way into her bedroom. I always thought hearing an electric guitar coming through an amplifier in your kid's room while you're trying to watch television in the living room was a bad thing, but I love it.
Though I may live to regret this statement, I wish she'd play louder.
She's picking it up quickly. I'm hearing less and less Harry Styles coming from her room and more and more Nirvana. Win/win if you ask me.
I was going to go in there and ask her if that guitar amp went to 11, but I don't think she'd get the reference – yet.
Because she's picking it up so quickly, I'll assume she got her musical ability from her daddy. I mean, she definitely got her fine hair and anxiety from me, so let me have this one. She can draw like nobody's business and does great in school, and it's not like I can lay claim to either of those.
Me and a buddy played a private party this past weekend. It was the most fun I'd had in a long time.
It was the first time I'd played much since my daughter began learning guitar. She sat front and center most of the night, watching us play.
Because my buddy and I both play an acoustic guitar with no other musicians on stage, a lot of times one of us will play the same chord at a different place on the neck to give a fuller sound. Or we'll use our right hands to try to give an essence of percussion on the strings.
After each song, I would tell her what we did or why we did it. Seeing her engaged and understanding what we were doing was an awesome feeling.
The only downside I've seen to the whole thing is I haven't heard her learning any Waylon Jennings yet. Perhaps she needs that iconic Telecaster with the black and white wrap he used. There's one he played himself on Ebay right now for $60,000, if anyone wants to contribute to the fund.
It won't take her long at all to be better than me. That's the whole point of having kids – hoping they have everything a bit easier than you, and watching them become a bit better than you.
I may not have always made the first part of that parental wish possible for my kids, but I think they're doing just fine making sure the second part is true.
***
Toby Nix is a local writer, guitarist and investigator with the Coweta County Sheriff's Office. He is the author of two books, "Columns I Wrote" and the newly released "A Book I Wrote." He can be reached at tobynix@yahoo.com