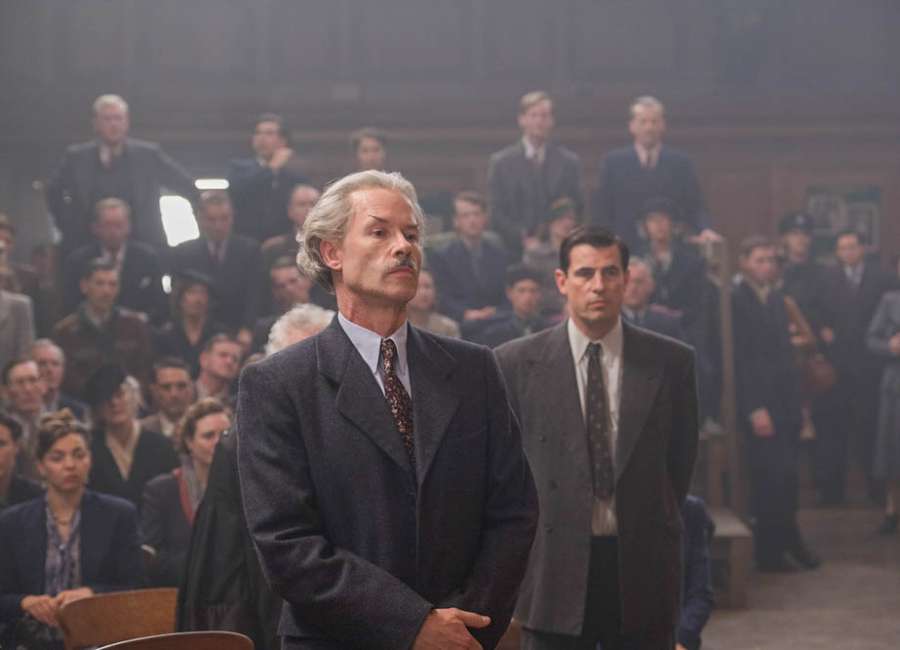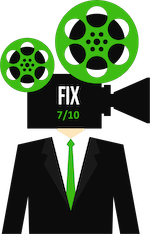 Review by Jonathan W. Hickman
Equal parts period war film and courtroom drama, "The Last Vermeer" tells an engrossing little-known story of the art world's dark connection to Nazi Germany. It's a handsome, well-acted movie from first-time director Dan Friedkin.
In the aftermath of World War II, Lt. Joseph Piller (Claes Bang from "The Square" and Netflix' "Dracula") is assigned to investigate and redistribute artworks stolen by the Nazis. His efforts often result in swift prosecutions and summary executions by firing squad. A Dutch Jew, who fought in the resistance, Piller is dedicated to doing his job ethically. But when he meets Han van Meegeren (Guy Pearce), a flamboyant painter turned art dealer, Piller realizes that what's seen as collaboration with the enemy might be something else entirely.
With the assistance of a young art historian named Minna (Vicky Krieps from "Phantom Thread"), and soldier Esper Dekker (Roland Møller), a rough and tumble mate from his resistance days, Piller decides to take up the case for van Meegeren. As forces in the Netherlands pressure Piller to give up, Piller employs a retired lawyer named Bernard Bakker (Karl Johnson) to help with the hasty trial. Efforts to erase the lingering stench of Adolf Hitler threaten to overcome justice as van Meegeren's life hangs in the balance.
A colorful comment about the nature of art, as well as the search for truth, "The Last Vermeer" exposes an unusual real-life story. Not only did the Nazis take lives, but they were intent on appropriating and perverting culture as well. We learn that their leader's blind infatuation with treasured artworks and taste for the most valuable pieces made them careless. And a crafty dealer like van Meergeren was able to take advantage of that inattentiveness. But did his selfish actions amount to treason?
"The Last Vermeer" is an extremely good-looking film. Shot mostly in Amsterdam, the period is recreated with precision. The crumbling but beautiful buildings show the telltale signs of war — bullet holes and violent destruction are apparent.
Performances are excellent across the board. Bang and Pearce are an interesting pairing. The Denmark-born Bang came to my attention when he led the fantastic 2017 film "The Square," and his turn as the suave vampire on Netflix's limited series "Dracula" made him more well known. As Piller, Bang must be restrained and introspective, and Pearce is allowed to be the more outgoing foil. Bang's serious, morose tone plays very well when the story moves to the courtroom scenes.
Covering a compelling World War II footnote, "The Last Vermeer" is an absorbing narrative told with skill and purpose.
A RottenTomatoes.com Tomatometer-approved critic, Jonathan W. Hickman is also an entertainment lawyer, college professor, novelist, and filmmaker. He's a member of the Atlanta Film Critics Circle, The Southeastern Film Critics Association, and the Georgia Film Critics Association. For more information about Jonathan visit: FilmProductionLaw.com or DailyFIlmFix.com