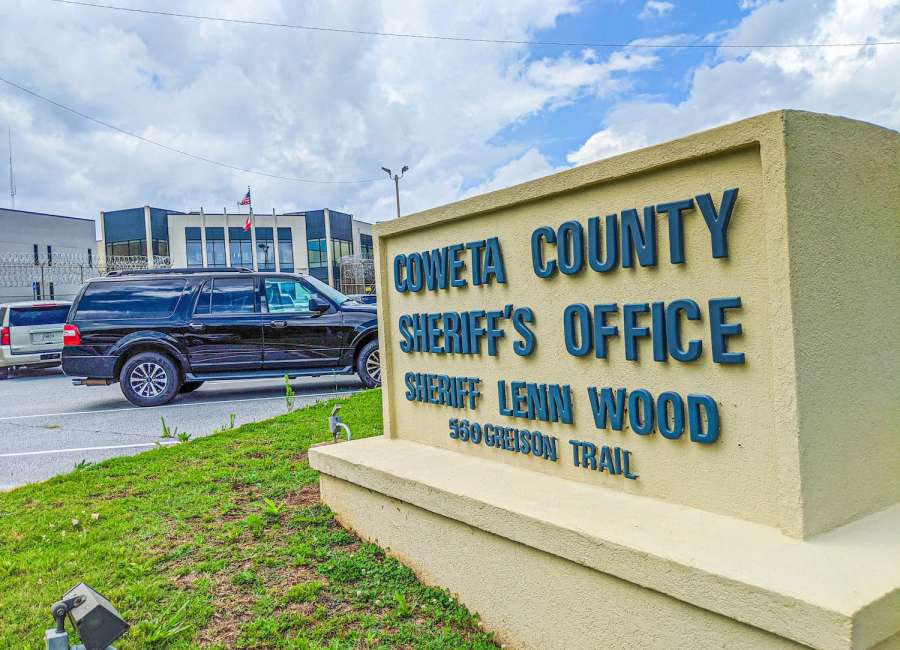 As the Coweta County Sheriff's Office continues to face the demands of a growing county, all dispatch duties will now shift entirely to Coweta 911.

The idea to migrate the calls to 911 exclusively has been discussed for several years, but is finally becoming a reality.
In the past, callers would reach out to the sheriff's office for items like traffic accidents, VIN checks and other general, non-emergency issues.
Major Mark Fenninger said the primary reason for the changeover is to streamline operations at the sheriff's office and allow its dispatchers to focus entirely on Georgia Crime Information Center records management.
"All records must be maintained in the database, and as the county has grown, that part has, too," Fenninger said.
Prior to the switch, deputies on patrol were responsible for building case files, which typically requires around two hours of manpower and took them off the street for the duration.
Now, dispatchers are able to help with the process, reducing deputies' time out of commission, Fenninger said.
The transition was a bit of a culture shock at first for both deputies and dispatchers, Fenninger said. Both divisions have long standing relationships.
"Dispatchers take pride in helping our deputies on the street," Fenninger said. "But when they saw how they'll continue to help — only in a different way — they realized how valuable they still are."
Dispatch at the sheriff's office is required to be manned 24 hours a day. For a typical GCIC inquiry made by an officer in the field, dispatchers have approximately 10 minutes to respond.
The dispatch also handles a variety of daily matters, including temporary restraining orders, traffic tickets and warrants to be entered into the system.
Allowing 911 to handle the pressing calls frees up dispatchers to work more efficiently, Fenninger said.
"By merging and getting our folks to buy in on the process, it's helped mend the gap between us and Coweta 911, and it builds good relationships," he said. "The most important aspect is ensuring people calling us get a real person, not an answering service."
The sheriff's office's primary goal is not to have anyone worry about where to call for assistance.
"I think many people have a fear of misuse with calling 911," Fenninger said. "For questions regarding a previous incident, call us. But if someone needs an officer, call 911."
If the issue needs to be directed back to the sheriff's office, 911 will handle the transfer, according to Fenninger.
"Our operators are in constant contact with 911," he said.