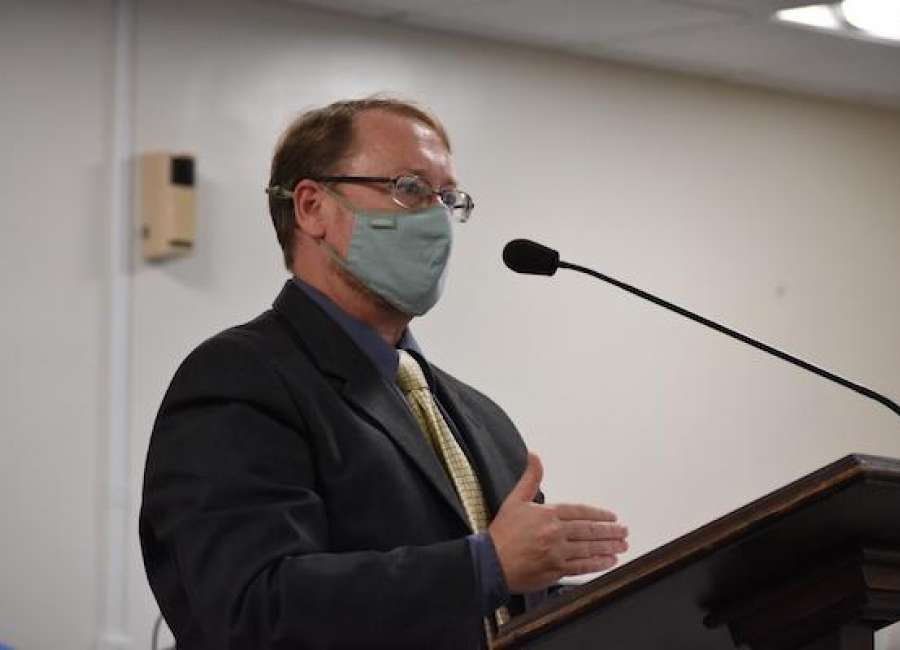 The next two school years will follow the same pattern as the past several years after the Coweta County Board of Education approved academic calendars for 2021-22 and 2022-23.
Those calendars will maintain a full week of Thanksgiving break, a full 10 days of Christmas and New Year's break and a full week of winter break in February.
Of the 2,182 people who responded to an online survey posted by the Coweta County School System seeking input on the calendars, 86 percent said they prefer to keep the current holidays intact.
The survey included three proposed calendar options and asked questions about the length of holidays for students. Option 1 – the one approved by the board – is similar to the current calendar.
"It is very much based on the calendars the school system has had in place for the last few years," said Dean Jackson, public information officer for the school system, who presented survey results at the board's Nov. 10 meeting. "(The other options) differed by starting school later, but shortened either the Thanksgiving or the Christmas and New Year break."
The survey asked respondents their preferences on each calendar option and the importance of each holiday, as well as providing an opportunity for comments beyond those preferences.
School will start on Thursday, Aug. 5 next year and end on May 27, 2022. The only revision to the originally proposed calendar is in October, where two teacher workdays/student holidays were planned on Oct. 8 and Oct. 11.
"Based on feedback we received, Friday will be a teacher workday and Monday will be a holiday for both students and teachers," Superintendent Evan Horton said.
An additional day of post planning has been added at the end of the year, on June 2.