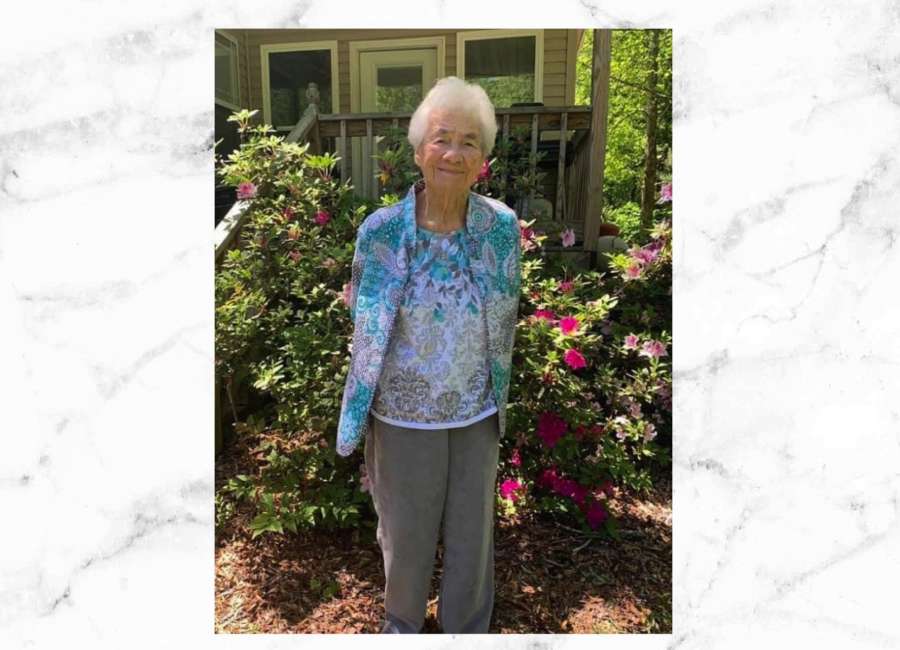 Sara Webb Vinson, age 88, passed away peacefully on Tuesday, November 10, 2020 at her home in Newnan, surrounded by family.
She was born on August 6, 1932 to the late Willie B. Webb and Christina Alsabrook Webb.
Along with her parents, Sara is preceded in death by her husband, Orma Ray Vinson, daughter, Toni Lynn Vinson and her siblings. She is survived by her children, Cathy Watts and her husband Donnie, Jimmy Vinson and his wife Diana, Brenda Whaley and her husband Tommy and Dale Myers and her husband Bill. She is also survived by 13 grandchildren, 31 great-grandchildren, 2 great-great-grandchildren and her brother, Joe Webb of Moreland, GA.
The service to celebrate Sara's life is Saturday, November 14, 2020, at 2 p.m. in the chapel of McKoon Funeral Home, 38 Jackson Street, in Newnan with Rocky Smith and Jerome Whaley officiating. Burial will follow the service at Oak Hill Cemetery. The family will receive friends Friday evening from 5 p.m. until 7 p.m. at McKoon Funeral Home.
Condolences may be expressed to the family online at www.mckoon.com.
McKoon Funeral Home & Crematory 770-253-4580