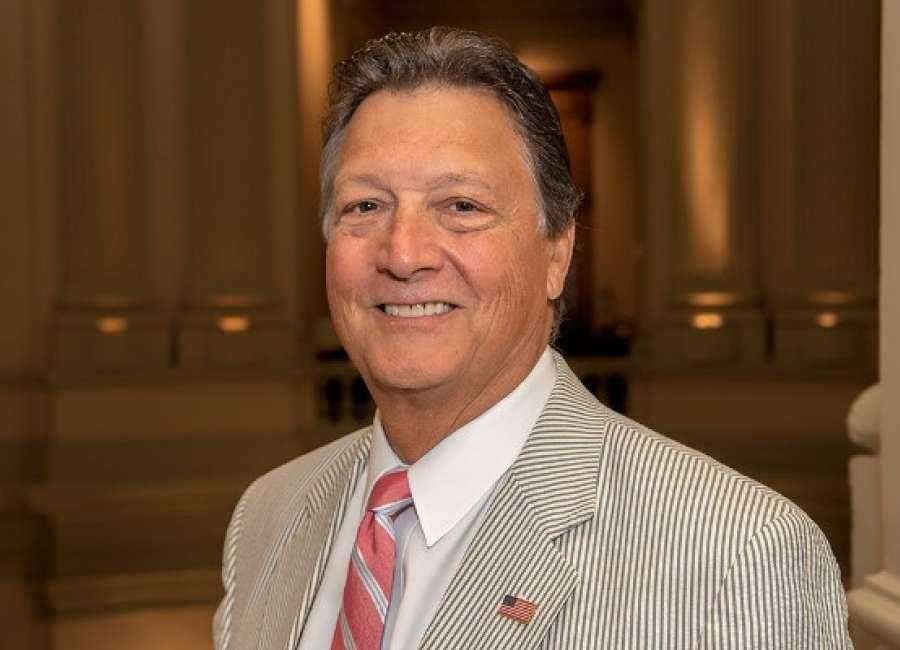 As a Georgian, I know that maintaining the Republican majority in the U.S. Senate is absolutely crucial.
For Republicans and moderates alike, preserving the Senate majority is the only way we can stop radical left-wing legislation.
That is precisely why, on January 5, I won't miss my opportunity to ensure victory for Senators David Perdue and Kelly Loeffler.
The radical ideals that have taken over today's Democrat party--sky-high taxes, socialized medicine and defunding the police--are fully embodied by Raphael Warnock. In an effort to save our nation from turning into a radical socialist republic, Georgians must reject Warnock at the polls this January.
Warnock champions an agenda that would destroy our incredible post-coronavirus economic growth and America as we know it. He supports Joe Biden's tax plan, which would raise taxes on working families to the tune of trillions of dollars and eliminate President Trump's tax cuts.
Warnock also supports the job-killing Green New Deal, which would crush the small businesses that fuel our economy under the kind of unnecessary regulations our President worked so hard to roll back.
Radical Raphael Warnock also supports government-run health care. Specifically, he backs socialist Senator Bernie Sanders's Medicare for All legislation, which would kick thousands of Georgians off of their private health care plans and balloon our national debt.
Warnock doesn't just stop there, he supports the endless expansion of Medicaid, another dangerous step towards socialized medicine.
Warnock also supports the dangerous "Defund the Police" agenda. While he may attempt to portray himself as a moderate in this run-off, he is far from it.
A moderate would never dream of "reimagining" police forces as Warnock has. A moderate would never call our brave women and men in blue "thug[s] or "gangster[s]. A moderate would never defend a convicted murderer and cop-killer. Warnock has done all of this--and more.
Georgians, I implore you to take a look at the difference between Raphael Warnock and Senator Loeffler. It's about the economy and continuing to pass measures like President Trump's Tax Cuts and Jobs Act, which saved the average Georgian approximately $1,262 and generated 6,526 jobs in 2018 alone.
Senator Loeffler knows that lower taxes allow our country's small businesses and families to flourish, leading to more investment and a healthier economy in the long run. It's about preserving and protecting our health care system from socialism and fighting for "accessible, affordable healthcare in Georgia" like Senator Loeffler has.
It's about continuing to support our police forces, which Georgians can count on Senator Loeffler to do, as she has gone above and beyond to protect our law enforcement officers, keep their departments funded and keep our communities safe.
I know who I'll be casting my vote for this January. For those who are interested in lower taxes, non-socialized medicine and safe communities, the choice has never been clearer.
I am asking my fellow Georgians to please join me in voting to re-elect Senator Kelly Loeffler on January 5, 2021.
****
Lynn Westmoreland represented Georgia's 3rd Congressional District from 2005 to 2017 and previously served in the Georgia House of Representatives from 1993 to 2003. He now sits on the Georgia Department of Transportation (GDOT) board.