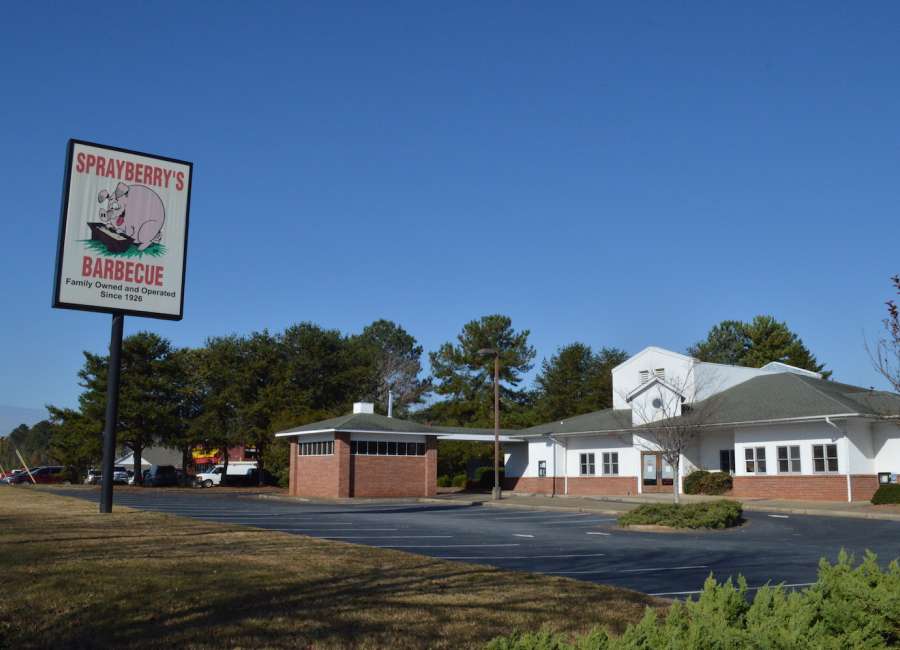 A QuikTrip convenience store is being proposed for the former Sprayberry's location on Bullsboro Drive.
The second Sprayberry's location closed in August of 2019 after nearly 25 years of business, and the property was sold to the family partnership that owns The Varsity restaurants.
But it looks like Newnan won't have a Varsity after all.
Last fall, Varsity Vice-President John Browne said there were no immediate plans for development of a Varsity on the location.
"For decades, our family has purchased parcels of land throughout the region where we see long-term value," Browne said in September of 2019. "The Sprayberry's BBQ location off Highway 34 in Newnan is a great property in a wonderful town."
He said that the company looks for strategic areas of growth for The Varsity.
QuikTrip has applied for variances to develop on the site.
The Sprayberry's site was developed prior to the county's current zoning and development regulations, and several variances will be needed to make the site work.
The Coweta Board of Zoning Appeals recently heard the variance requests. The board recommended approval of some of the variances, but denial of two: a reduction of one terminal parking island and using a mesh material to screen the dumpster instead of an opaque fence and gate.
The Board of Zoning Appeals makes recommendations to the Coweta County Board of Commissioners.
The proposed new QuikTrip will be just over a mile from the existing QT at International Park.