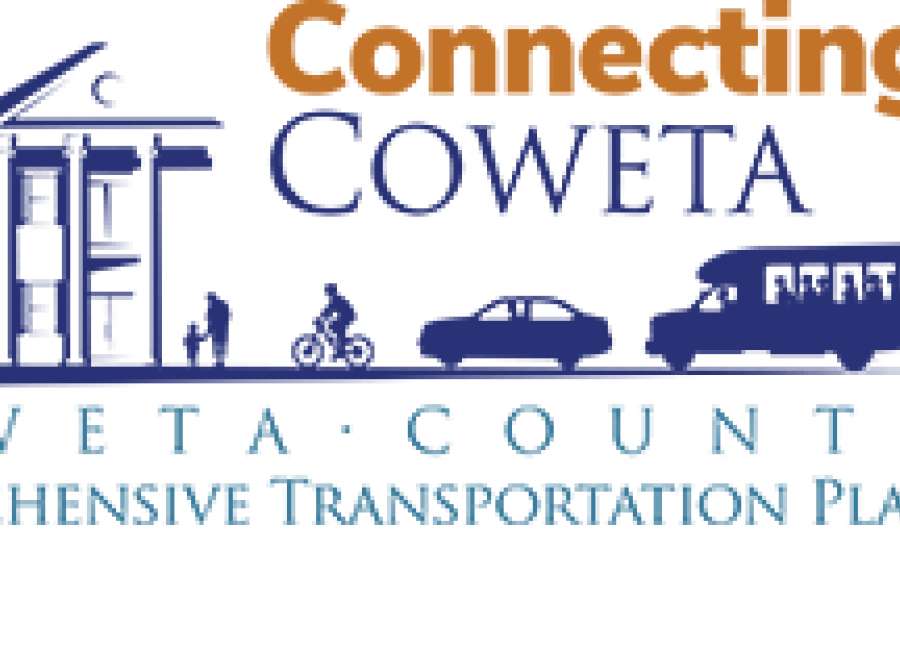 Coweta County is beginning the process of updating its Comprehensive Plan and Comprehensive Transportation Plan, and hopes are to get significant public input on the process.
The plans will create a long-term vision for transportation and community development through 2050.
A consulting firm, VHB, will be working on the transportation plan, which will coordinate with the Coweta Community Development Department's work on the comprehensive plan.
Steering committee members to provide input on the process have been appointed, and all residents interested in the process are considered stakeholders.
The project includes planning for land use, economic development, housing and community goals, needs and opportunities, said Coweta Planner Jenny Runions.
"The first phase is an analysis of the existing conditions, which includes public input," she said. "Public input is very important – it is an integral part of the comprehensive plan analysis."
Public input opportunities include committee meetings, which will be open to the public, stakeholder committees that will be formed as the process gets underway, and focus groups.
Residents interested in participating can represent their interests in various facets of the plan, including development, recreation, workforce, economic development and other areas.
Five focus groups are envisioned, and those will be fleshed out as the process gets underway. Current plans are to have virtual options for attendance at all events.
The first steering committee meeting is set for Dec. 10 at 1:30 p.m., and a public information open house is scheduled for Jan. 14 at 6 p.m. Both events will be live streamed, Runions said, and those attending the open house will be asked to fill out surveys.
There will be websites dedicated to both projects. The transportation plan website is already live, and is at cowetactp.com . The website for the comprehensive plan is under development. There will also be a Facebook page, and Runions said they hope to get constructive feedback through social media.
A second public hearing will be held toward the end of the process, likely in July. At that hearing, the final draft of the comprehensive plan will be presented, and that will also start the process of state review. The plan is expected to be completed, reviewed and adopted no later than Oct. 31, 2021.