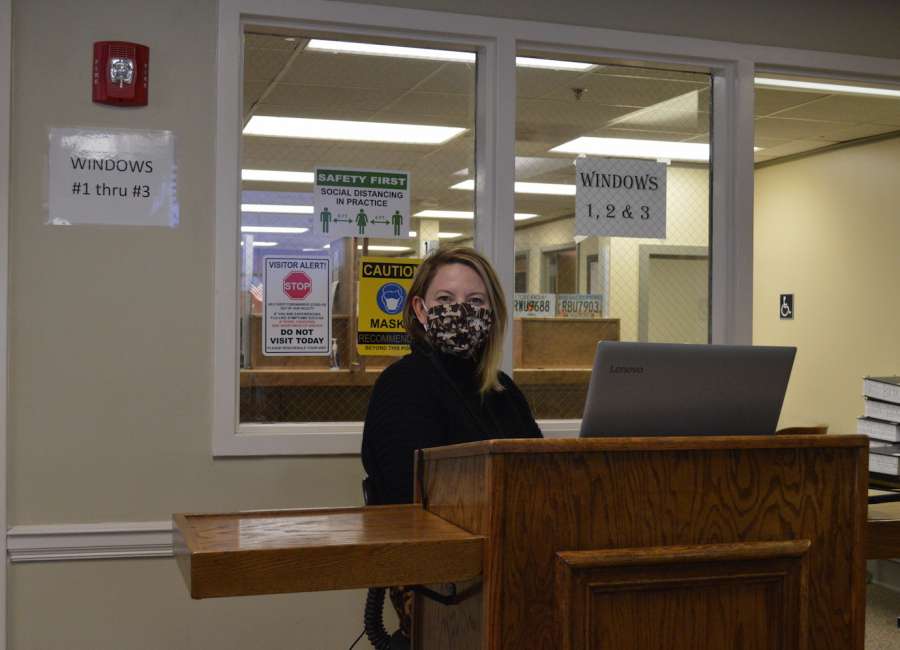 Coweta County property taxes are due Dec. 1.
Taxes can be paid online at www.cowetataxcom.com , by mail or in the Coweta County Tax Commissioner's Office, in the Coweta Administration Building at 22 E. Broad St., Newnan.
For payments that are mailed in, they will be accepted as "on time" as long as they are postmarked by Dec. 1, said Coweta Tax Commissioner Robi Brook. Late payments are assessed interest monthly, at a rate of .6458 percent. The rate may change in January, based on the prime rate.
Properties that are under appeal are billed at 85 percent of the assessed amount. The bill is still due on Dec. 1. Once the appeal is settled, overpayments will be refunded or property owners will be billed for additional taxes due.
After receiving any bill for additional taxes, property owners will have 60 days to pay the bill without penalty.
Residents who purchased property this year may not have received a bill, as state law requires bills to be sent to the owner as of Jan. 1. However, the tax commissioner's records are updated by the Coweta Tax Assessors office once the deed transfer has been processed, Brook said, and bills are sent to the new owners, as well.
New owners should have received a bill for any sale that was updated before bills were mailed out. Property owners who didn't receive a bill can download one, and check to see if taxes have been paid, at www.cowetataxcom.com .
Most mortgage companies have already paid tax bills that are paid through escrow accounts, Brook said. Property owners can check and see if their mortgage company has paid the taxes on the website. According to Brook, using the bill number without the leading 2020 or the map number are the easiest ways to search.
Those wishing to come into the office can sign up for the county's Q-Less line management system, either in the office, or at https://bit.ly/3nUnPZm . Taxpayers can make an appointment and get information on wait times.
The Q-Less system is used for the tax office as well as the tag office, and allows people to "wait in line" without actually waiting in the line.
Masks are encouraged for those coming to the office.
You can pay online at www.cowetataxcom.com . The website accepts payments with Visa, MasterCard, Discover, American Express and Paypal, with a service fee, as well as e-checks. The e-check option, which carries a fee of just $1.50, is very popular, said Brook.
The office will accept partial payments, with a minimum payment of $100.