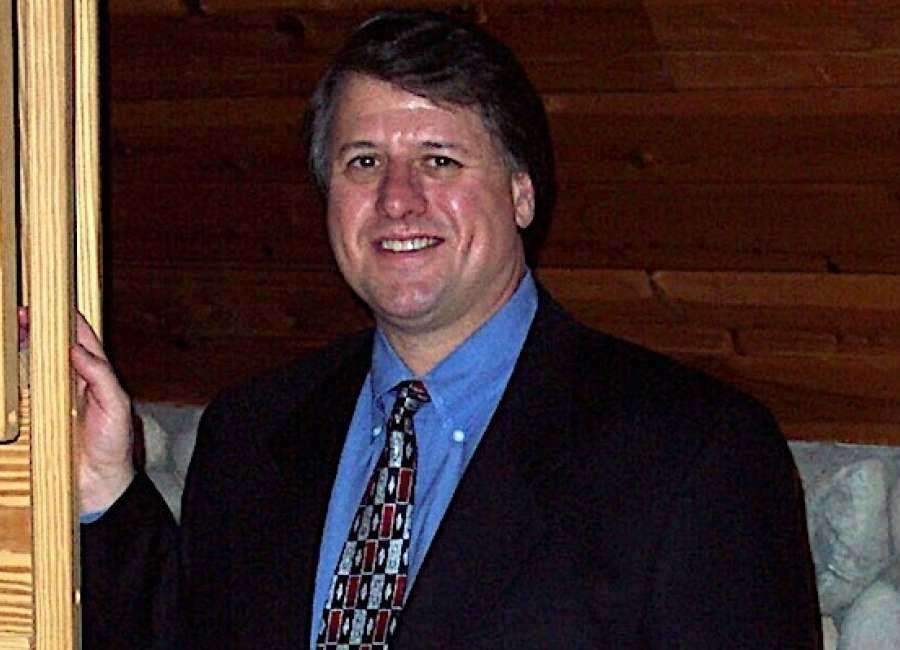 I spent much of my career working with large hospital systems, some of the best in the nation.
Professionally, I found it difficult, but not impossible, to rank hospitals. It should be noted that all rankings are by design relative.
One simple but reliable source for potential patients to use is the US News and World Report which annually lists the best hospitals both nationally and within each state. Surprisingly, it ranked Piedmont Newnan Hospital (https://health.usnews.com/best-hospitals/area/ga/piedmont-newnan-hospital-6380022) as average in most areas.
For example, it gave Newnan 3 stars out of 5 for patient experience. This was based on patient rankings of overall satisfaction with the hospital, MD communications and patient willingness to recommend the facility.
The hospital was ranked highly on cardiology/heart surgery (5 of 5 possible). But Piedmont Newnan ranked average regarding: cancer; endocrinology; gastroenterology; geriatrics; nephrology; orthopedics; pulmonary; and urology.
Newnan did not do nearly as well in the rankings as did many other metro area hospitals. However, Coweta did perform better than relatively close by Southern Regional Medical Center in Riverdale, which received a 1-star rating, the lowest. Although not as well as Piedmont Fayette, shown below.
So, which facilities were the best in Georgia? In order, here they are: Emory University; Emory St. Joseph; Piedmont Atlanta; Northside Atlanta; Emory Midtown; Wellstar Kennestone; Northside Forsythe; Gwinnett; and Piedmont Fayette, geographically close to Coweta.
US News also does national rankings by specialty area, as well as overall (https://health.usnews.com/health-care/best-hospitals/articles/best-hospitals-honor-roll-and-overview). Per that ranking, the top ten overall are Mayo Clinic (MN); Cleveland Clinic (OH); Johns Hopkins; NY Presbyterian; UCLA; Mass General; Cedars-Sinai; UCSF; NYU and Northwestern.
Of course, any ranking is only as good as the raters and rating system. US News and World Report use data from 4,554 hospitals across the nation in coming up with rankings. US News evaluates information on "16 adult medical specialties, 10 adult procedures or conditions and 10 pediatric specialties". Rating is based on quantitative data related to patient outcomes, primarily using Medicare data although information from the American Hospital Association and other professional sources was utilized.
As every patient knows, there are many other factors in choosing a hospital for your care, factors that are not accounted for simply by looking at ratings. Where your physicians have privileges is another important factor. Plus, Convenience is key for many patients. Where is the hospital versus where you live and where your family might reside?
And, then there is the expense factor. It's expensive to be treated far from home. Further, for those on HMOs and PPOs, their choice is restricted by the health insurance plan that they have, forcing them to either choose an in-network facility or pay a large out of pocket expense.
These rankings are but one factor in choosing your acute care provider. But every patient should understand why they are going to a particular hospital well before they become an in-patient.
Jack Bernard was formerly SVP of a national healthcare corporation and the first Director of Health Planning for GA. He was Chairman of the Jasper County GA GOP. He's now Vice Chairman of a Board of Health in Fayette County, a suburb of Atlanta.