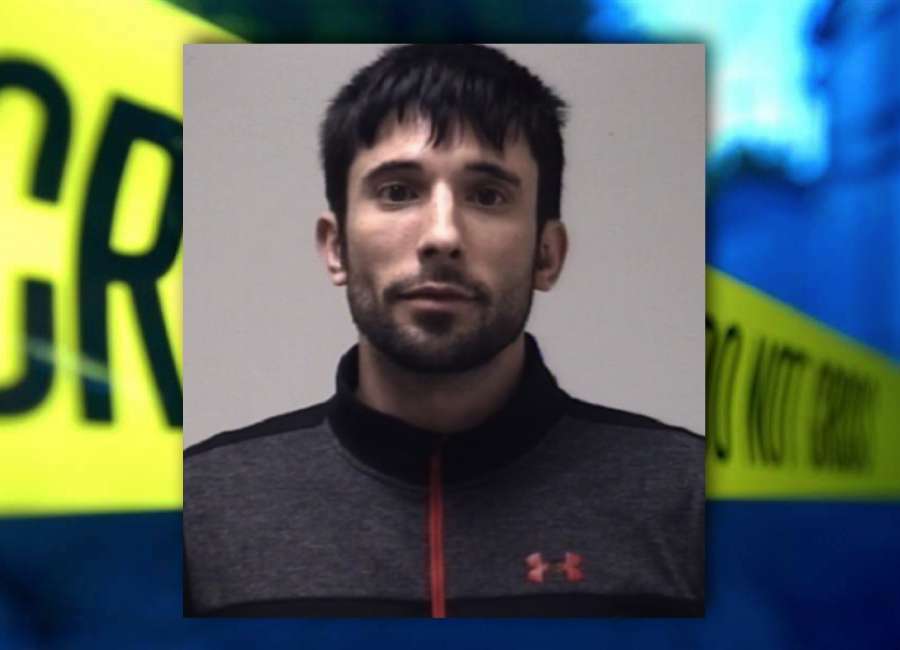 A Newnan man was arrested and charged for criminal trespassing on private property after officers were called to the Stonebridge subdivision in reference to someone breaking windows.

According to an incident report, it appeared the windows were shot, possibly with a BB or pellet gun, just before midnight Wednesday.
Officers located a male, Armando David Pachon, 29, who was walking between homes from Granite Way to Pillar Point.
According to the police report, Pachon was asked why he was in the area. He reportedly said he was afraid to be at his residence and was trying to find a place to charge his phone. Police said he didn't live in the subdivision.
Pachon reportedly told the officer he was sitting in the backyard of a home on Granite Way trying to charge his phone. Pachon gave consent to search his vehicle and a pellet gun and can of pellets was found in the front seat, along with two 9mm rounds of ammunition in the glove compartment, according to the report.
Pachon said he wasn't responsible for the damage done to homes in the area. Pachon told police he knew the homeowner of the backyard where he was found, but the homeowner denied knowing Pachon or giving him permission to be on the property.
Pachon was then arrested for trespassing on private property. The pellet gun and two 9mm rounds that were in Pachon's glove box were taken into evidence.