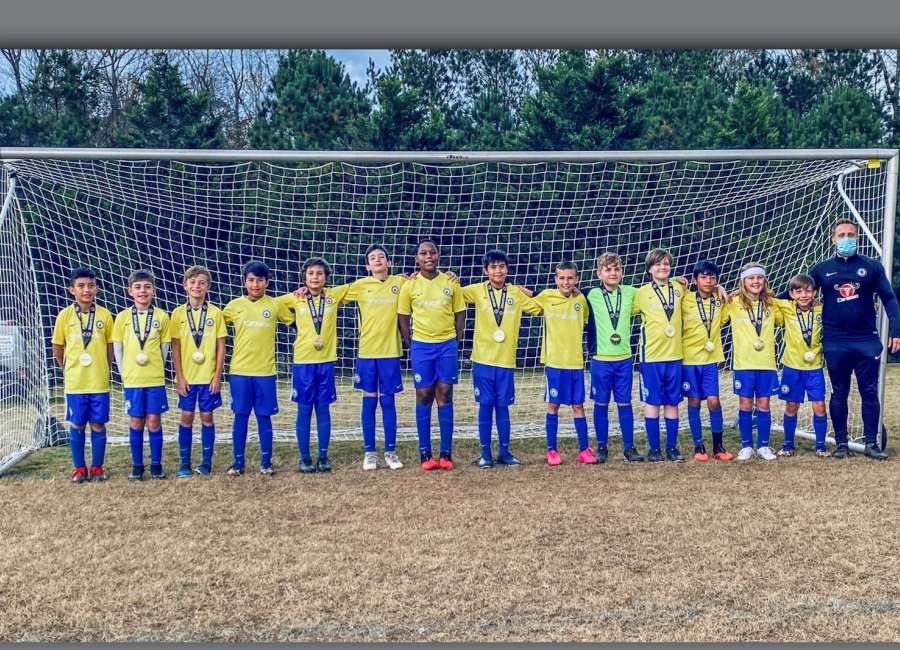 Last weekend, SSA South Academy 2009 from Newnan celebrated their victory after their championship game in Cumming.
The boys play for Southern Soccer Academy (SSA) and represented Newnan at the United Futbol Academy Fall Classic Tournament.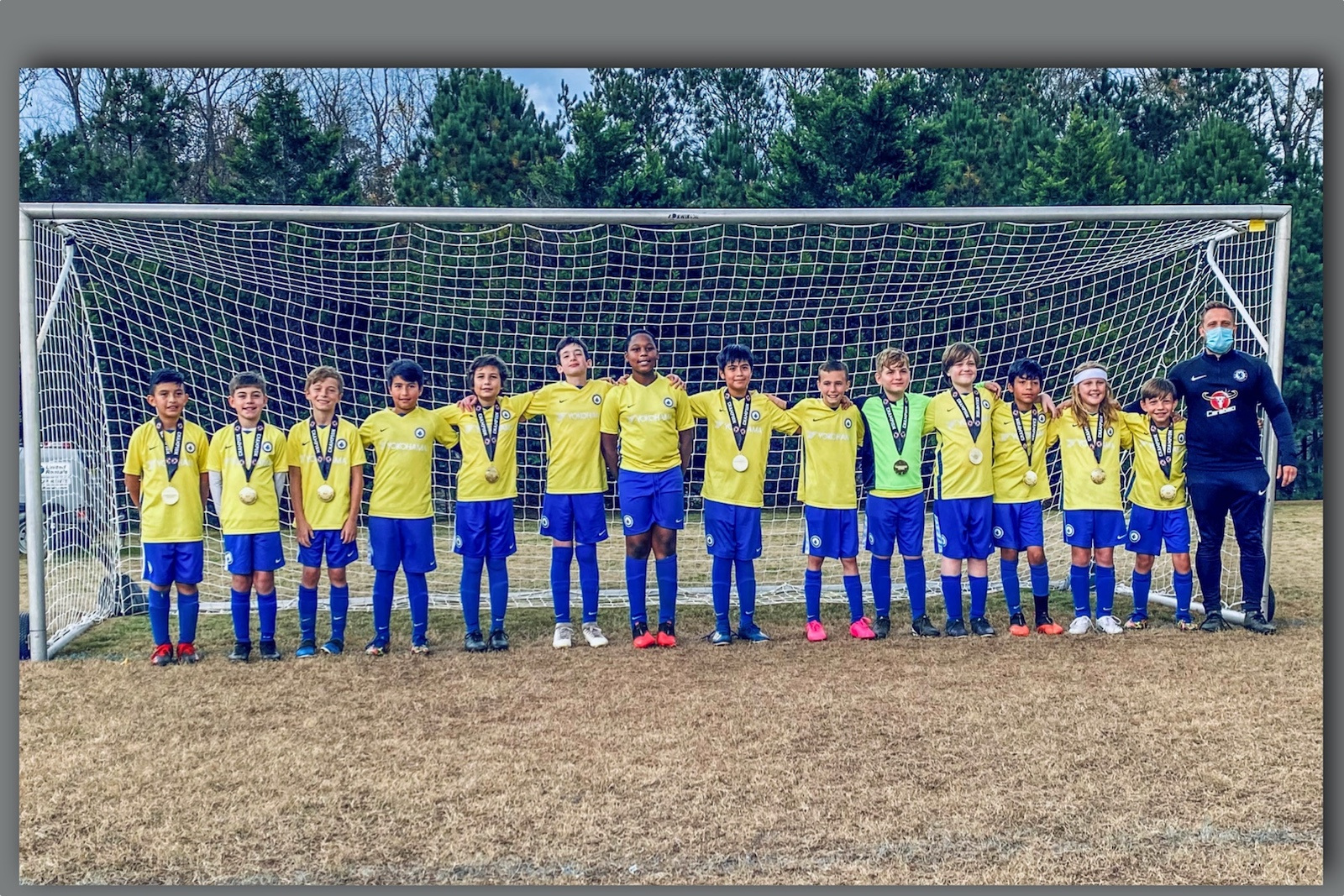 From left are Jayden Contreras, Reid Staffins, Logan McMichael, Alex Hughes, Johnny Hardman, Alex Cantrell, Nate Williams, JP Hughes, Justin Nesler, Ryan Moleski, Oliver Worthington, Anthony Calderon Dominguez, Hayden Ward, Mateo Aponte and coach Jordan Tant.