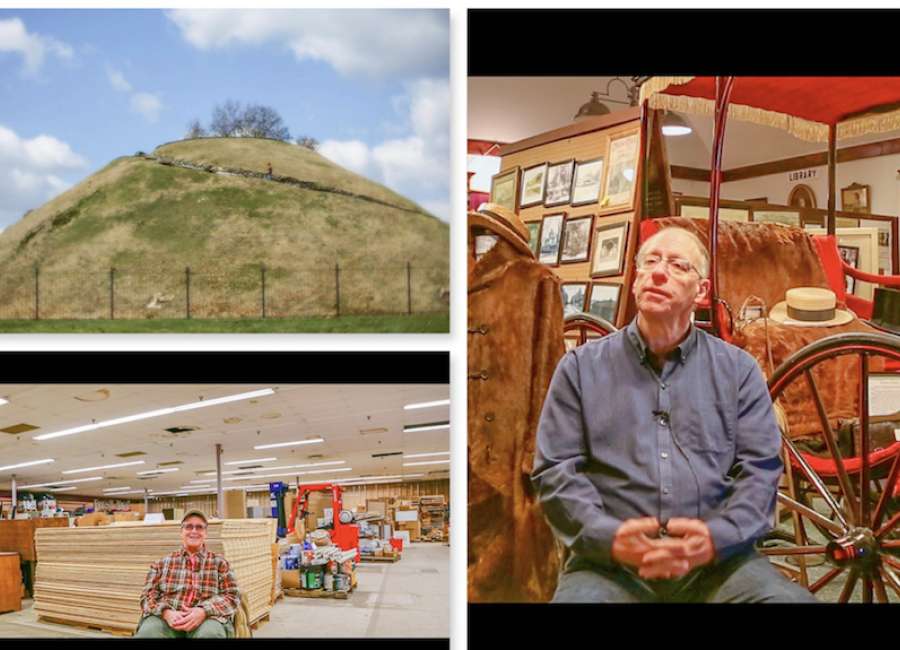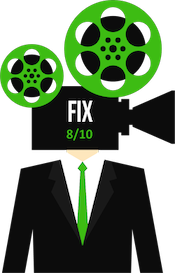 Review by Jonathan W. Hickman
Safely visit the small West Virginia town of Moundsville during the pandemic without leaving your home. "Moundsville," a documentary film, co-directed by journalist John W. Miller and filmmaker David Bernabo, is an excellent oral history of a struggling coal mining community.
The filmmakers carefully train their cameras on the humble townspeople who tell the oral history of their community. You can sometimes hear the filmmakers asking follow-up questions, but the narrative is all local voices. Reminiscent of Errol Morris' seminal 1981 film "Vernon, Florida," "Moundsville" is a profile of a place in transition.
However, unlike the early Morris meandering approach, Miller and Bernabo structure their movie with a series of title cards that inform the viewer. These signposts allow the narrative to unfold like a non-fiction novel.
And the strangeness of the place takes on uniqueness as we learn that a significant penitentiary nearly surrounds the town. One of the interview subjects comments that there was an ice cream shop across the street from the hulking place of incarceration, and in the summer, when the windows to the place were opened, inmates could shout out to the townsfolk.
Naturally, the facility, decommissioned in 1995, could make for its own documentary. But Miller and Bernabo feature it as part of the town. And it is now a tourist destination of sorts attracting paranormal investigators.
With the outrage directed at Netflix's adaptation of the much-maligned "Hillbilly Elegy," "Moundsville" will make good counter-programming. Colorful townspeople, some formally educated, others not, share their experiences and their hopes for the future.
The conflict between the local businesses and the influx of big-box stores like Walmart is an intriguing focus, as the film moves from a history lesson to a profile of how entrepreneurs innovate to keep up. This gives the film a hopeful feeling even as crushing economic disparity weighs heavily over everything.
And while the prison looms large, the town's name is synonymous with the colossal Grave Creek Mound that the town was built up around. This pre-historic burial mound, built by the Adena culture, holds a special place in Moundsville. At one point, we learn that there was a bar built on top of it. Now, the mound, a National Historic Landmark, is a symbol for a community that refuses to be buried by outsourcing, changing technology, and shifting politics.
"Moundsville" is currently available on PBS, either online or via the PBS app.
Read more about Moundsville and the film at https://moundsville.org/
***
A RottenTomatoes.com Tomatometer-approved critic, Jonathan W. Hickman is also an entertainment lawyer, college professor, novelist, and filmmaker. He's a member of the Atlanta Film Critics Circle, The Southeastern Film Critics Association, and the Georgia Film Critics Association. For more information about Jonathan visit: FilmProductionLaw.com or DailyFIlmFix.com