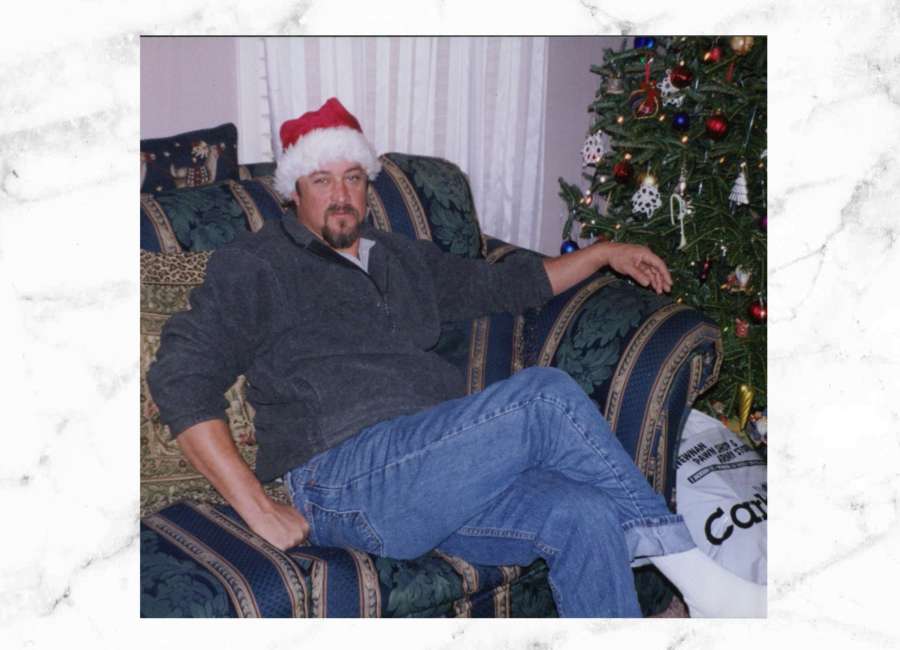 Michael Wayne Wall, age 55, of Newnan, passed away on Sunday, November 1, 2020.
He is preceded in death by his father, Larry Wayne Wall and his sister, Lisa Wall.
Michael was a graduate of Newnan High School and worked in construction for more than 30 years.
Michael is survived by his son, Travis Wall, mother, Bettie Wall, brother, Larry Wesley Wall, and two grandchildren.
No services are currently planned.
McKoon Funeral Home & Crematory 770-253-4580