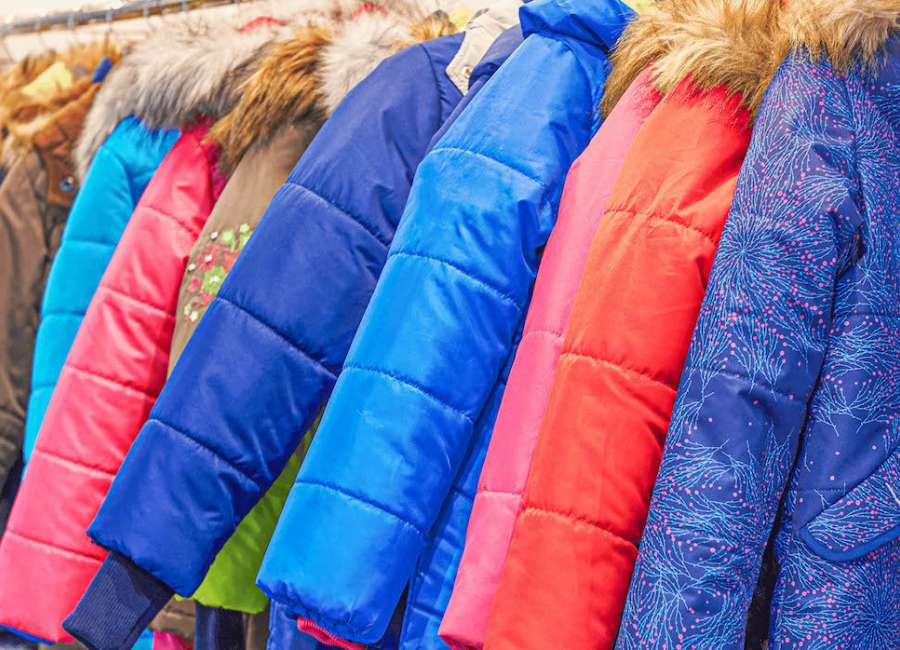 The arrival of colder temperatures serves as a reminder that many in our community will be in need of coats, sweaters, sweatshirts, gloves and scarves to endure the upcoming winter.

To help, the Coweta Samaritan Clinic and Dry Cleaning Connection will be accepting donations all winter long that will be cleaned, sanitized and distributed to local citizens who are in need this season.
Each year, the Coweta Samaritan Clinic provides free medical care in a faith-based environment to qualified, uninsured adult residents of Coweta County. They also collect coats and outerwear to distribute to their patients in need.
"We were trying to figure out how to best serve those who will be in need this year, especially in light of the pandemic. We can't just take in items as we did in the past," said Ginny Lyles, volunteer and office coordinator for the clinic.
That's where a bit of fate stepped in. Dry Cleaning Connection, a local concierge dry cleaning and laundry service, was seeking an organization that could distribute coats to those in need.
"We knew we could collect and clean coats and other items but didn't know who to partner with inside our community," said Tammy Gould, Dry Cleaning Connection CEO. "That's when I saw a post from one of our clients who works at Piedmont Hospital mentioning the Samaritan Clinic drive, and I thought it was a perfect match."
The Coweta Samaritan Clinic distributes approximately 200 coats annually. This year, the need could be greater considering the economy and those unemployed due to the pandemic.
Those who wish to donate items may seal them in plastic bags and drop them off at the Coweta Samaritan Clinic, 137 Jackson St., Newnan, or at Dry Cleaning Connection, 103 Guthrie Way, Peachtree City.
All items will be cleaned and sanitized by Dry Cleaning Connection and then returned to the Clinic for distribution. For information, call The Coweta Samaritan Clinic at 770-683-5272 or Dry Cleaning Connection at 770-435-0781.