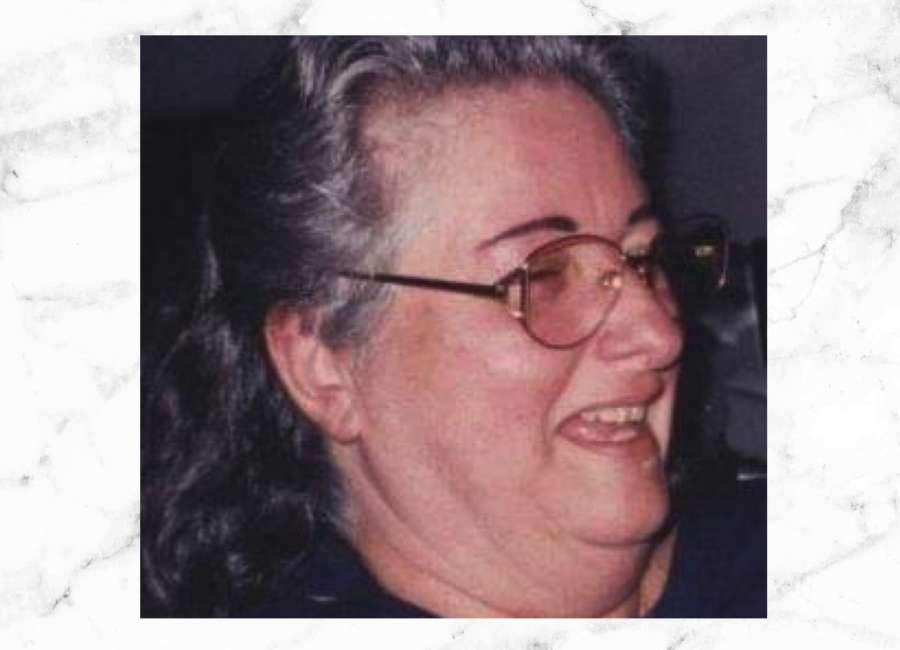 Linda Blount Cawthon, age 78, passed away peacefully with her family by her side on Monday, November 16, 2020, at her home in Locust Grove, GA.
She was born on November 21, 1941, in Miami, FL to the late John Jacob Lutz and Eva Powell Lutz.
Along with her parents, Linda is preceded in death by her brother, John William Lutz. She is survived by her husband, Gary Cawthon; children, Kimberly Blount Beaupre (Ron), James Clinton Blount, Jr., Tracie Stringer Arnold (Chad), John Harvey Blount, Michael Shane Cawthon (Regina), Mathew W. Cawthon; grandchildren, Ashely Moffett, Krista Dhaene, Parker Dhaene, Jacob Dhaene, Kayla Harris, Kelsey Lopez, Valerie Cawthon, Rayna Hernandez, Eva Stringer, Jaylen Arnold and 8 great grandchildren.
The celebration of Linda's life is on Saturday, November 21, 2020, what would have been her 79th birthday, at 2:00 PM in the chapel of McKoon Funeral Home, 38 Jackson Street, in Newnan with Pastor Rob Harris officiating. The family will receive friends on Saturday from 12:00 PM until service time at the funeral home.
In lieu of flowers, the family asks that memorial contributions be made in Linda's name to the American Diabetes Association, 225 Peachtree St. NE Suite 550, Atlanta, GA 30303. Condolences may be expressed to the family online at www.mkcoon.com.
McKoon Funeral Home & Crematory 770-253-4580