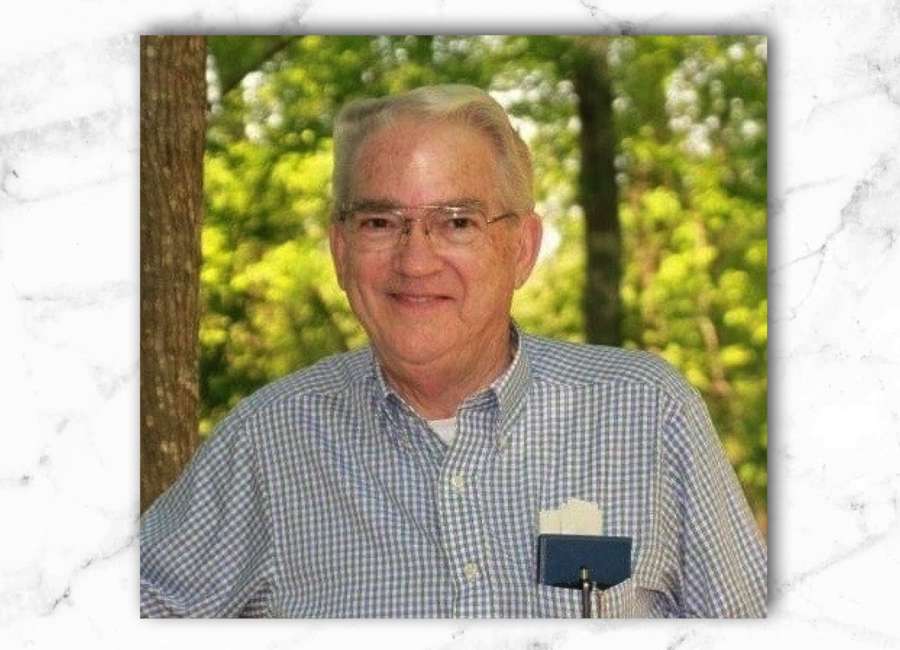 Mr. John Freddy Morris, 80, of Newnan passed away Sunday, November 15, 2020, at Piedmont Newnan Hospital.
Freddy was born October 2, 1940, in Newnan to the late James T. Morris and Ruby Millians Morris.

Freddy was a longtime, active member of Royal Baptist Church. He was a retired Corrections Officer with the Coweta County Corrections Department.
The funeral is Wednesday, November 18, 2020, at 4 p.m. at the graveside at Elim Baptist Church Cemetery. The family will greet friends beginning at 3 p.m. Wednesday at the graveside at Elim Baptist Church Cemetery, 1529 Handy Road, Newnan, GA 30263. Flowers are welcome or memorial contributions may be made to Gideons International, P.O. Box 626, Newnan, GA 30264. Freddy's grandsons and great-grandsons will serve as honorary pallbearers: Blake Morris, Jordan Chastain, Aleksandr Morris, Jackson Smith, James Chastain, Riley Morris, Jase Chastain.
Condolences can be expressed online at www.mckoon.com. The funeral service will be available for viewing online at www.mckoon.com following the services.
Survivors include wife of 57 years, Linda Jackson Morris; children, Andy (Kim) Morris, Alan (Diane) Morris, Alison (Donny) Smith; sister, Linda Morris Boswell; grandchildren, Blake (Erin) Morris, Brooke (Jordan) Chastain, Madison Morris, Aleksandr Morris, Katelyn Smith, Jackson Smith, Kelsey Smith; great-grandchildren, Aletheia Morris, Riley Morris, James Chastain, Emma Chastain, Jase Chastain; nieces and nephews.
McKoon Funeral Home & Crematory (770) 253-4580