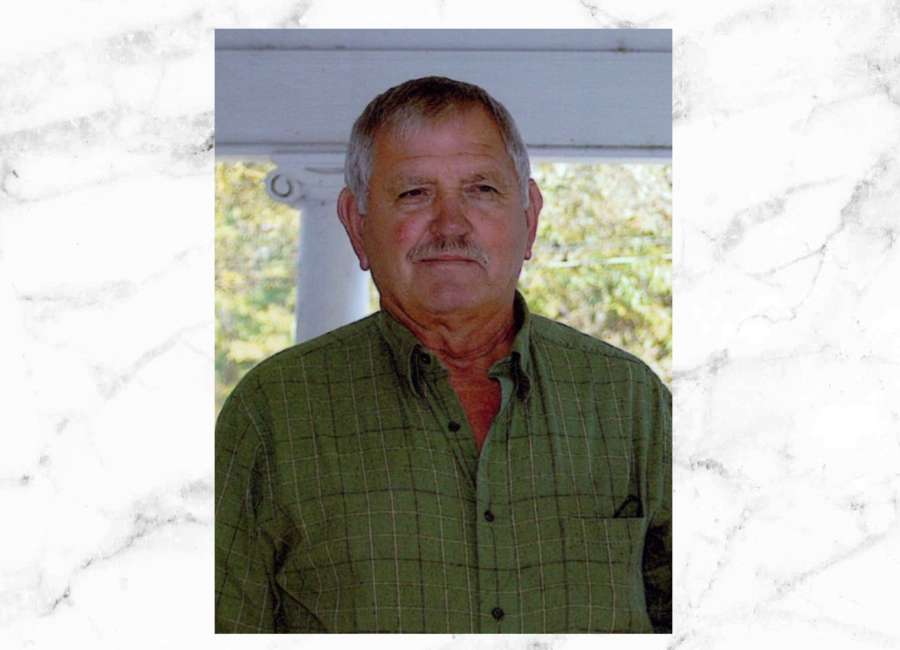 James Wiley Wyche, age 81, passed away on Sunday, November 15, 2020.
He was born on December 6, 1938, in Moreland, GA to the late Clark Wyche and Belle Newby Wyche of Moreland, GA.
James is survived by his wife, Terry Knox Wyche; son, Mark Wyche; stepsons, Greg Johnson, Ken Johnson; grandchildren, Kenny (Cathryn), Tanner, Carly, Emmy and his sister, Polly (Doyce) Lee.
James retired from M.A. Industries and a was long time member of East Newnan Baptist Church. He served his country in the United States Army and was honorably discharged at the rank of Sgt.
He loved his family, especially his grandchildren. He also loved all things related to horse riding, shoeing horse and some might say he was a horse whisperer.
The service to celebrate the life James lived is Wednesday, November 18, 2020 at 2 p.m. in the chapel of McKoon Funeral Home, 38 Jackson Street, in Newnan with Rev. Mike Farr officiating. Burial will follow the service at Southview Cemetery in Moreland, GA. The family will receive friends Wednesday from 12 p.m. until service time at the funeral home.
Condolences may be expressed to the family online at www.mckoon.com.
McKoon Funeral Home & Crematory 770-253-4580