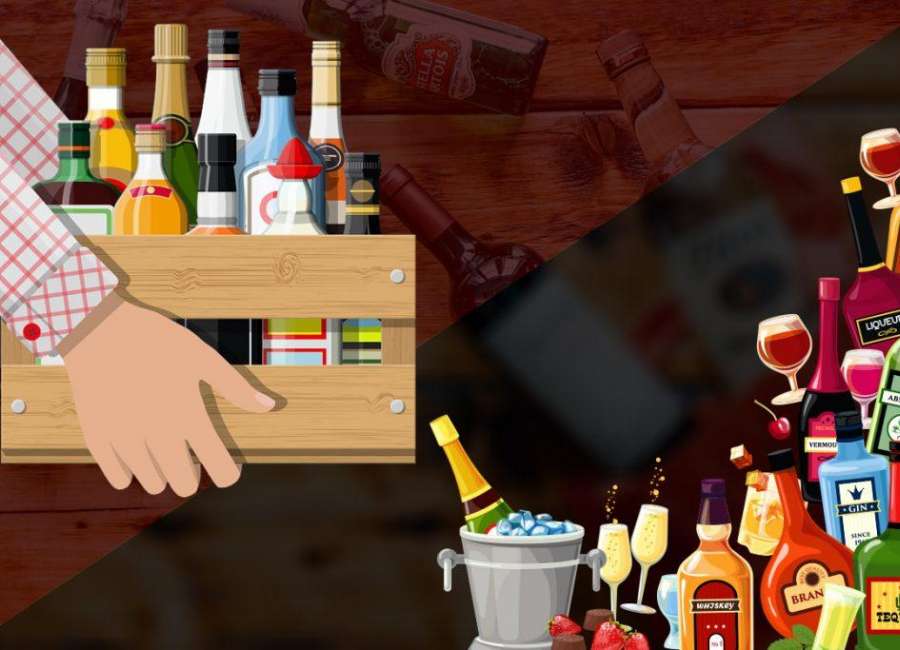 The Grantville city council discussed the new state law allowing alcohol delivery to homes at their Monday night work session.

According to City Attorney Mark Mitchell, the new law will allow restaurants and package stores to deliver "packaged, sealed alcoholic beverages to residences" within the Grantville city limits.
Mitchell said the council needed to decide if the city would extend its current license to allow businesses to make alcohol deliveries or would the city require businesses to obtain a new license.
"Are you going to allow the businesses – restaurants or package stores – to deliver under the existing license that they have or are you going to require them to get an additional license to allow for home delivery," he said. "Currently the ordinance in Senoia will allow restaurants to make home delivery under their existing license."
Discussion from the council was brief, with only Councilmember Jim Sells commenting.
"Unless the citizens or these package stores ask for this, I don't think we should bother until there's a demand," Sells said. "I don't think because it's available we should move forward with it without anyone asking."
Mitchell told the council the current law states unless the city provides an ordinance preventing alcohol delivery, businesses will be able to make deliveries without approval from the city.
"If you do nothing then really you're allowing it to take place with no oversight by the city whatsoever with no knowledge of who's doing it," he said. "If it is going to take place, there needs to be some guidelines or restrictions in place."