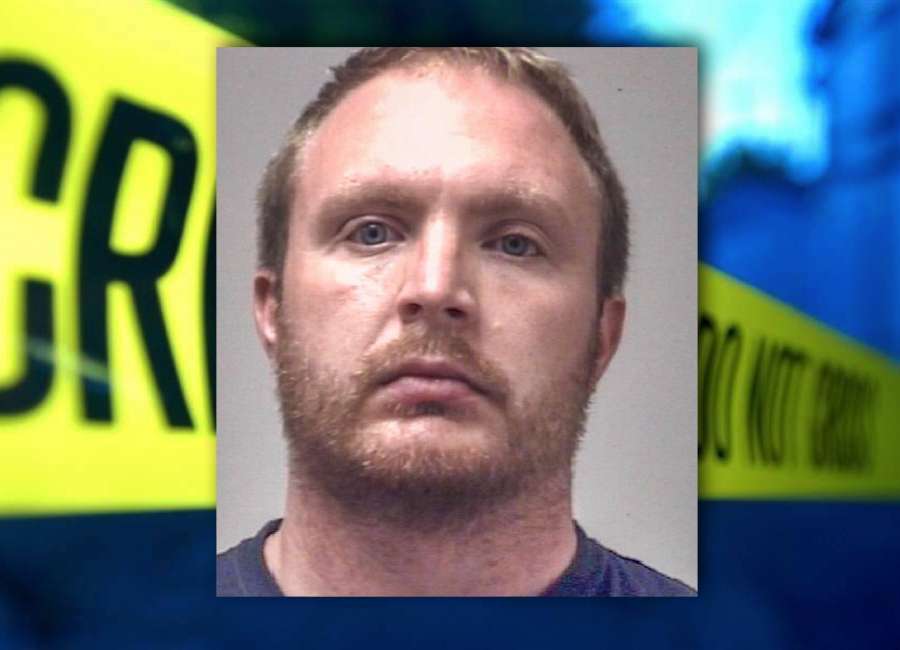 A Grantville man is charged with DUI and vehicular homicide after a deadly interstate crash.

Robert Clyde Kittinger Jr., 30, is charged with vehicular homicide, DUI, reckless driving, open container, drug-related objects, marijuana possession, driving too fast for conditions, following too closely and operating a vehicle without registration.
The crash occurred at 9:30 p.m. Tuesday when a crash between two tractor-trailers near mile marker 44 temporarily slowed traffic on Interstate 85 northbound.
Traffic had backed up toward exit 41 when the driver of a 2004 Ford Super Duty, identified as Kittinger, failed to slow down and collided with the rear of a Ford Fusion, according to Sgt. Justin Hogan with the Georgia State Patrol.
The Fusion then collided with a Lexus ES35, and the Super Duty veered left and struck a Hyundai Santa Fe. Crews from Coweta County Fire Rescue arrived on the scene and found the Fusion was fully engulfed in flames but were able to quickly extinguish the fire.
However, the occupant of the Fusion was pronounced dead at the scene of the crash by Coweta County Coroner Richard Hawk. The victim was identified as a 51-year-old woman from Hogansville.
No one else was injured in the crash, authorities said.
The interstate was shut down for an extended period of time during the investigation.
An investigation by the GSP Specialized Collision Reconstruction Team is scheduled and toxicology results are pending.