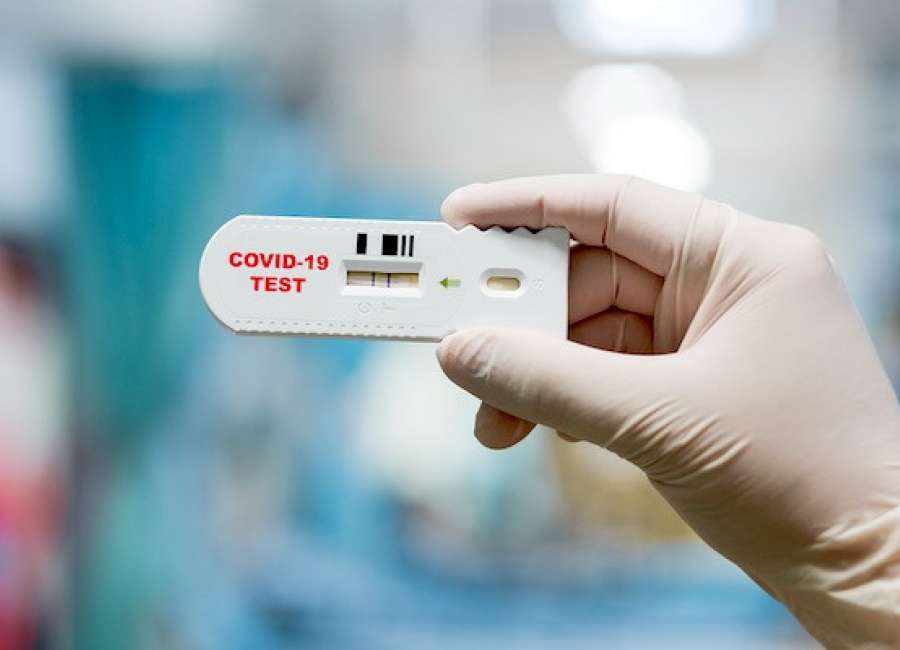 Free drive-up/walk-up COVID-19 tests will be offered in Palmetto from 8-10 a.m. Saturday, Nov. 21 at Veterans Park, 511 Park St.
Testing does not require an appointment or a physician order, and no financial information must be provided in order to receive the test. However, all individuals will be required to provide their demographic information and respond to a brief questionnaire.
YourTown Health – a nonprofit network of eight community health centers serving Meriwether, Pike, Lamar, Carroll, Coweta and south Fulton counties – will be providing the COVID-19 nasal swab tests.
Individuals who drive will be asked to remain in their car during the test. Results will take two to three days, and everyone receiving the test will be contacted by phone when their results are generated.
Symptoms of COVID-19 can include:
• Fever
• Cough
• Difficulty breathing or shortness of breath
• Persistent pain or pressure in the chest
• New confusion or inability to arouse
• Bluish lips or face
Learn more about YourTown Health COVID-19 testing at www.yourtownhealth.com/covid-19-testing .