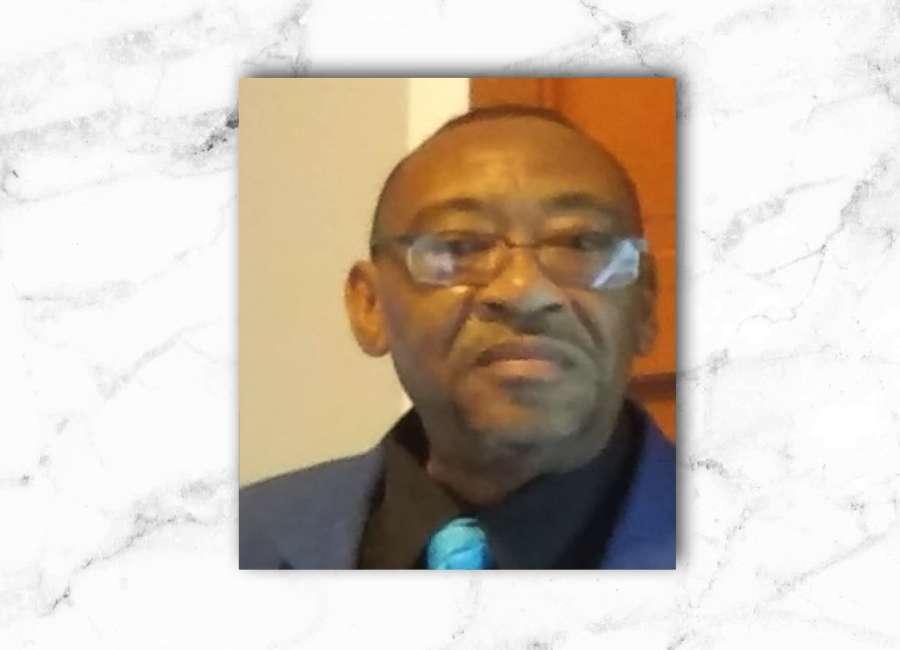 Freddy Burrough age 64 of Newnan, Georgia passed on Sunday, November 22, 2020, at Piedmont Fayette Hospital.
The funeral service will be held on Saturday, November 28, 2020,1 p.m. in the Sellers-Smith R. W. S. Memorial Chapel with Reverend Booker, eulogist.
Interment will follow in Sunset Cemetery. A viewing will be held on Friday, November 27, 2020, from 1 p.m. until 7 p.m. in the Sellers Smith R. W. S. Memorial Chapel.
Deacon Freddie Bryant Burroughs was born on October 21, 1956, in Newnan to Alvin and Dollie Burroughs. He graduated from Newnan High School in 1973. He retired from Eckerd Warehouse where he was a dedicated employee and hard worker for many years.
At a young age, he confessed the Lord Jesus Christ as his savior at Elim Baptist Church in Newnan, Georgia. He was a member of the Elim Baptist Church Choir and on July 15, 1984, he was ordained as Deacon and eventually became the pianist until his health failed. He was very well known and played the piano at many other churches as well.
He loved to dance and won many contests but his passion was fishing. He taught all his nieces and nephews to fish as well as participating in fishing tournaments. His favorite fishing partners were Snap, Helen, and Ed and his shopping buddy was A'Riyah aka "Ridey Jean" aka "Miss Pacie".
He was preceded in death by his brother William Edward Burroughs and father Alvin William Burroughs. He leaves to cherish his memory, his mother, Mrs. Dollie (Yates) Burroughs, three sisters Dollie Ann Wood, Helen B. Render and Juanita Swint; one sister-in-law Brenda Ann Burroughs and a host of nieces, nephews, cousins and other close friends and relatives.
Final arrangements entrusted to Sellers-Smith Funeral Home, Inc. www.sellerssmithfh.com