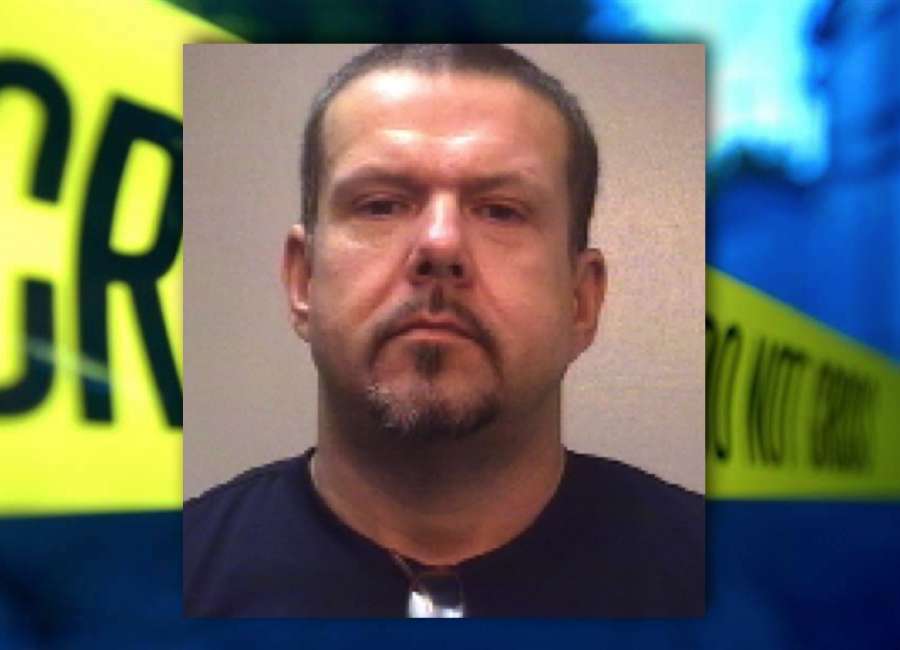 A Coweta man who frequented a local vape shop for Kratom is in custody after investigators said he decided to rob it instead of pay.

J.W. Standridge, 55, is charged with armed robbery, as well as possession of methamphetamine, after investigators said a SWAT team raided his home Thursday morning and found meth and a substantial amount of Kratom.
His wife, 44-year-old Jennifer Standridge, is charged with possession of meth.
Investigators said Standridge walked into the Xhale City Smoke and Vape Shop on Highway 34 and asked the clerk for the herbal supplement Kratom. After the clerk laid the Kratom on the counter, Standridge reportedly picked up the packages and headed to the door without paying.
When the clerk challenged him, investigators said Standridge lifted his T-shirt to reveal a handgun and reportedly told the clerk to not be a hero.
Despite the suspect wearing a mask, the clerk identified the suspect as a regular customer, one of only a few who purchased the specific brand of Kratom, according to investigators. The suspect's purchasing information was obtained, and police were able to locate a name and phone number.
After obtaining a search warrant for the home, investigators found around $300 of Kratom, two pipes containing methamphetamine and the Airsoft handgun used during the robbery.
Investigators said the over-the-counter product elicits similar effects as opioids, including reported addiction. Although Kratom is legal to purchase, the FDA has issued warnings to consumers about its use. The agency's website reads:
"There are no FDA-approved uses for Kratom, and the agency has received concerning reports about the safety of Kratom."
J.W. Standridge was denied bond during a first appearance hearing, while his wife was granted a $1,300 bond.