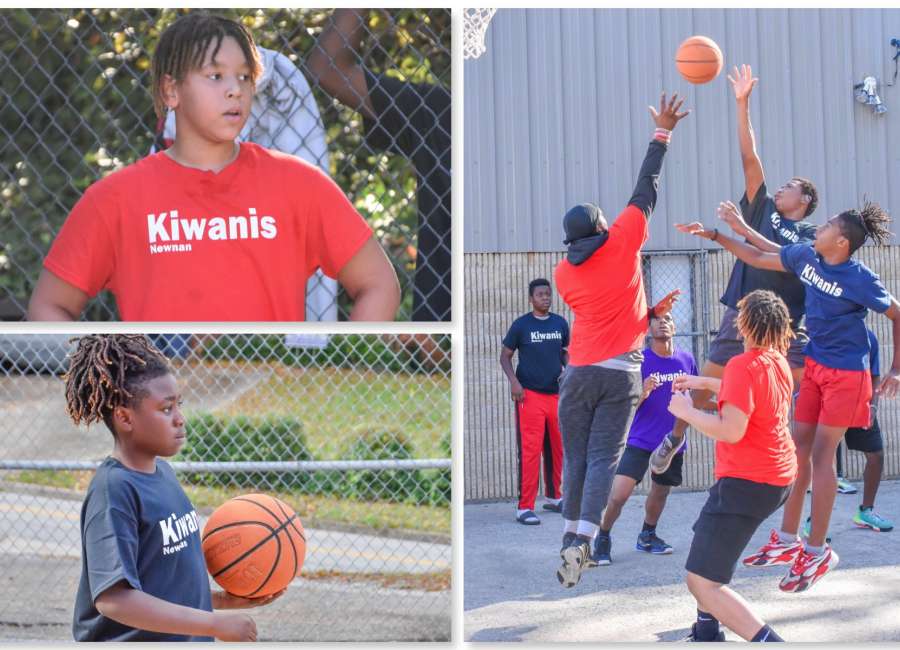 Community basketball action resumed Saturday in the "Connecting the Community" tournament at Hope Global Youth Center.
The five-week tournament is hosted by the Newnan Kiwanis Club and Hope Global.
The objective of the tournament is to share a message of unity among residents of Newnan and Coweta County, according to Kiwanian and event organizer Derrick Teagle.
Middle and high school youth of the Chalk Level community are invited to come together at the center, located at the corner of Savannah and Pinson streets, for basketball games each Saturday morning.