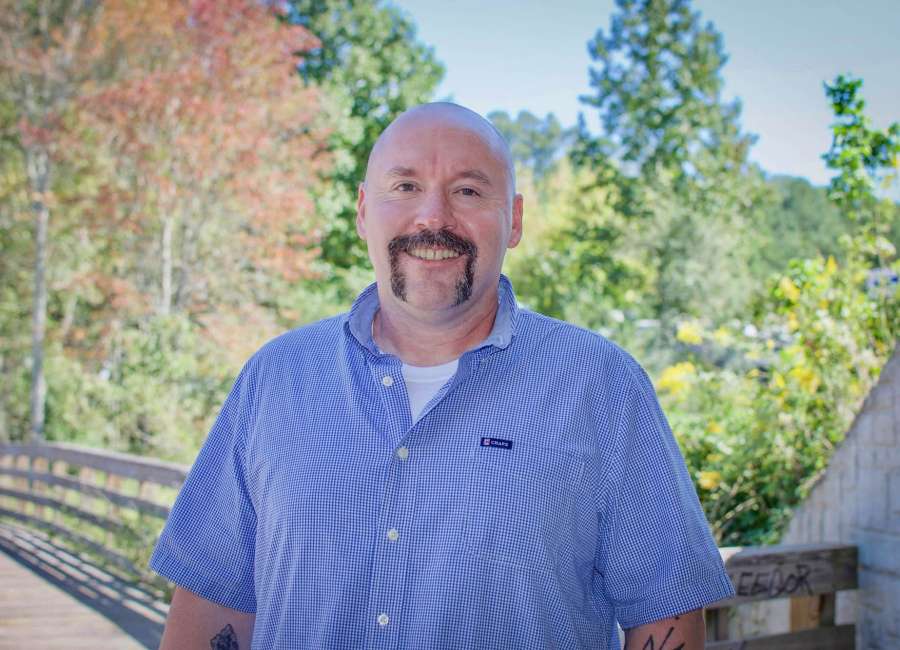 I don't understand coffee shops. I don't have anything against them, I just don't get what the fuss is all about.
It's probably a bit of a dead horse amongst us Boomers, but I didn't see anything wrong with the "small means small, large means large" system that had worked so well for so long.
Then they put a lot of time and effort into making a heart design out of the cream when (I assume) you're just going to stir the design out to mix it up before you drink it.
Neither my wife nor I have ever been able to get such a design on my black coffee, but it goes down just as nice.
We have a $20 coffee maker that makes coffee just fine every morning. I couldn't imagine spending more than that per week for someone else to drip hot water over ground up coffee beans.
It doesn't affect me any – I just don't get it. Whatever makes you happy, have at it.
A year and a half ago, I was invited by a fellow writer to meet for a chat at a coffee shop. Seeing as how I would meet this particular writer anywhere, he was met with an immediate yes. I just didn't know whether I'd want coffee once I got there.
I drink two cups of coffee as soon as I wake up. That usually fills my caffeine need for the day.
When I arrived at the coffee shop, I ordered the smallest cup of black coffee they had, so I'd have something to sip on. I don't remember if the word "small" was on the menu or if it was translated to a language I never took in high school. Either way, I got my coffee.
The conversation that morning was, as one would suspect, about writing. We talked about how we jot down sentences or ideas we think might make for a good story someday, then refer to them later when the story seems to flow better than the day the note was jotted down.
The fact that I'm writing this more than a year after our conversation lends credence to that, I hope.
Before we got up to leave, he reached in his coat pocket and pulled out a small book and handed it to me. It was "The Elements of Style." I'd never heard of this book before, but the way he gave it to me was like a Pro Football Hall of Fame quarterback giving his playbook to a high school football player.
It was an instant treasure of mine, and it now sits on my bedroom dresser.
After leaving the coffee shop, I went and met with some other writer friends of mine up the street. I left the book in my car but told them about the gift I'd just received.
When I told them I couldn't remember the name but knew it was a must have book for writers, they immediately said "Ah, I bet it's 'The Element of Style.'"
I'm not sure if the book is a book to me at this point or more like a trophy, simply because of who gave it to me. I'm leaning more towards it's a trophy, sitting on my dresser.
So thank you, Alex. I think we're long overdue for another chat over coffee.
Toby Nix is a local writer, guitarist and investigator with the Coweta County Sheriff's Office. He is the author of two books, "Columns I Wrote" and the newly released "A Book I Wrote." He can be reached at tobynix@yahoo.com