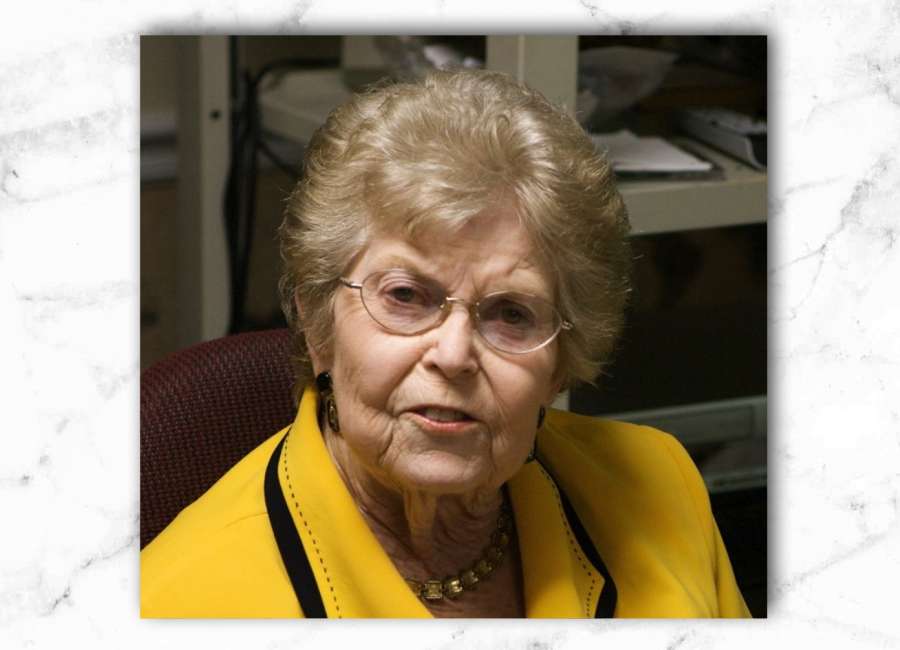 Dr. Clara Gaynell Stewart was promoted to glory at 2:11 A.M. Saturday morning November 21, 2020. Born June 9, 1933 in Rocky River, TN.
We rejoice that for over 80 years, she was a deeply devoted follower of Jesus Christ. She leaves behind her beloved husband of 64 years, Dr. James Stewart, six children, Ruth Porter (Dan) of Milliken, CO, Sharon Howell of Jackson, GA, Rebekah Garner (Gary) of Gay, GA, Dr. Stephen Stewart of Albertville, AL, Sarah Mathis (Max) of Newnan, GA and Martha Gillette (Dan) of Fayetteville, GA. She also leaves behind 42 grandchildren and great grandchildren..
She was a Registered Nurse, retired Special Education teacher and Department Head for Fulton, County, GA for 34 years. She also served as the Greek and Bible College Professor at Immanuel Baptist Theological Seminary.
She graduated from Bryan College in Dayton, TN. She also studied at Wright State, Ball State, Ohio State, and Georgia State Universities. She earned her Doctorate in Religious Education from Immanuel..
Her celebration of life service will be Tuesday, November 24, 2020, at 11 a.m. at Line Creek Baptist Church 1488 Bob Smith Road Sharpsburg, GA. The viewing will be held on Monday, November 23, 2020 from 5-7 p.m. at Line Creek Baptist Church where she was a faithful church member. Previously, she taught Sunday School for over 27 years at Mills Chapel Baptist Church in Newnan, GA.
She will be laid to rest at Forest Lawn Memorial Park, 656 Roscoe Road in Newnan. The Officiants will be Dr. J. Stephen Stewart and Dr. David Hammonds.
Memorial Contributions can be made to Immanuel Baptist Theological Seminary to the Dr. Clara G. Stewart Scholarship Fund. Flowers are also welcomed.
Condolences can be expressed online at www.mckoon.com
McKoon Funeral Home & Crematory (770) 253-4580