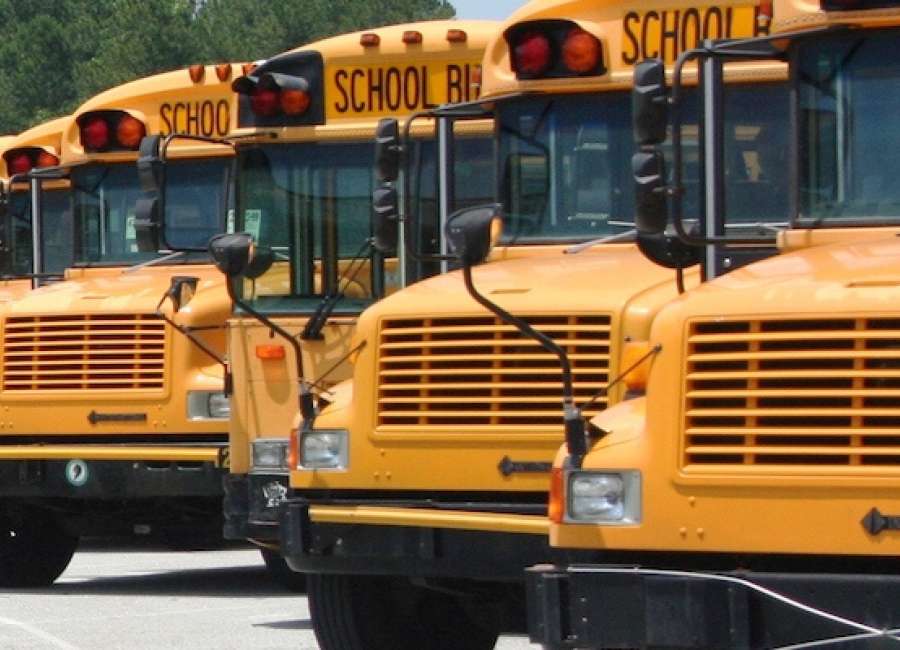 A pre-kindergarten student from Newnan remained on a school bus after drop-off Thursday morning, ending up at the driver's home.

School officials say the 4-year-old may have fallen asleep on the ride to Jefferson Parkway Elementary School. The veteran driver reportedly did not see the child upon returning home, parking and getting off the bus around 7:45 a.m.
According to officials from the Coweta County School System, the child remained on the bus for approximately two hours before exiting. A construction worker discovered the child walking near the driver's residence on Jefferson Street in Newnan.
The worker contacted Newnan Police, who notified Jefferson Parkway and returned the child to the school. The child's parents were contacted and picked up the child from the school, according to school system officials.
"A report was filed and the investigation is ongoing," NPD Deputy Chief Mark Cooper said. "Any further action will be taken by the school board unless circumstances change."
Dean Jackson, public information officer for the Coweta County School System, said an investigation is underway.
"The driver of the bus has been placed on administrative leave while this matter is under investigation," he said.