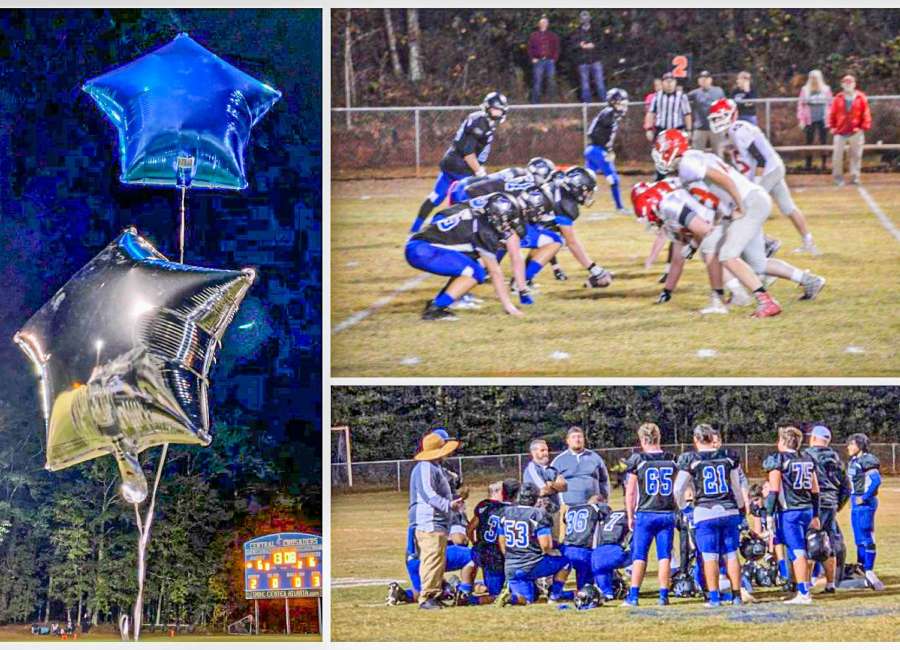 The Central Christian Crusaders (5-4) faced the John Hancock Academy Rebels (1-5) as part of their homecoming weekend.
Friday night, the Crusaders pulled out an 18-6 victory to remain undefeated in GAPPS Region A.
With the game tied at the half, Central Christian's Edward "Juice" Bolden had a 45-yard touchdown on a fumble recovery and added a rushing touchdown for the winning margin.
Cody Earle led the defense with two interceptions while JT Brown, Marcus Woodard, Colton Hayden and Landon Gregory kept the Rebels out of the endzone for the final 24 minutes.
The Crusaders travel to Pinehurst Friday night to play the Fullington Academy Trojans (2-4).