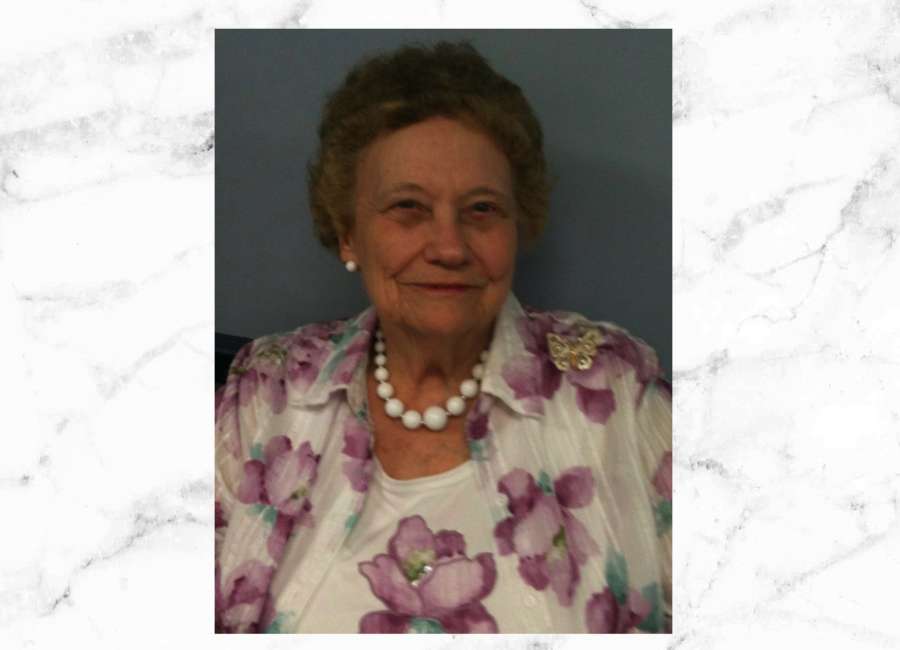 Carole Raiford (Raye) Gray, age 95, passed away on Thursday, November 12, 2020.
She was born on September 9, 1925, in Fayetteville, GA to the late James Allen Rowe and Georgia Massengale. In addition to her parents, she was preceded in death by her husband, Joseph D. (Dee) Watkins and Hosea Gray; her son, Joseph (Joe) D. Watkins, Jr; her sisters, Sara Cobb, Inez Neely, and Evelyn Thompson; and her brothers, Selmon Rowe, Dorsey Rowe, and Maynard Rowe.
Carole is survived by her stepchildren, Austin Gray, Lat Gray, Danny Gray, Mary Gray Johnson, and Parks Gray, and numerous grandchildren and great-grandchildren.
A service to celebrate Carole's life will be held on Sunday, November 15, 2020, at 2 p.m. at Senoia City Cemetery. In lieu of flowers, donations can be made to the American Cancer Society, P.O. Box 22478, Oklahoma City, Oklahoma 73123 or online at https://donate3.cancer.org/.
Condolences may be expressed to the family online at www.mckoon.com.
McKoon Funeral Home & Crematory 770-253-4580