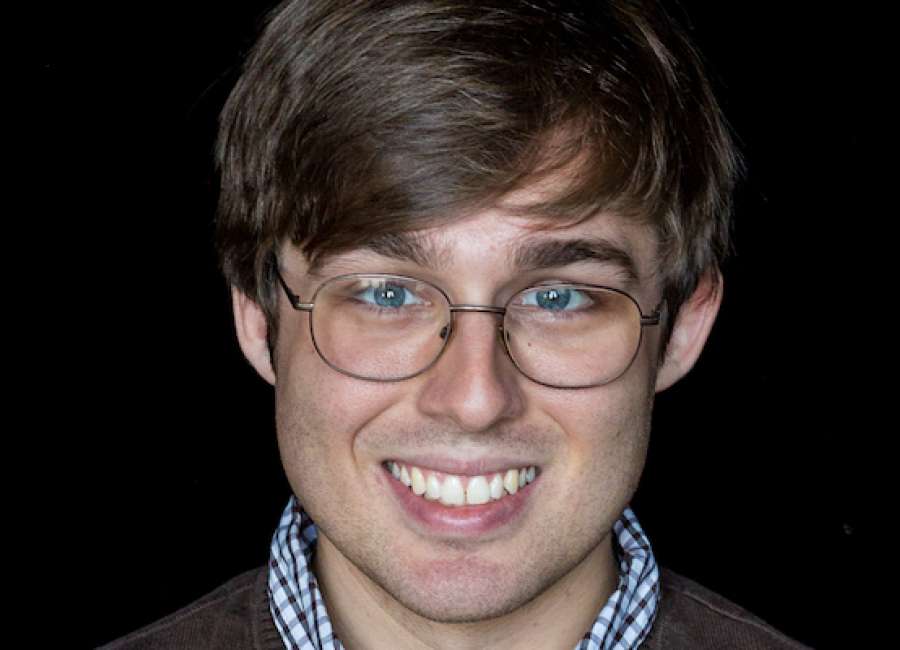 The Newnan Carnegie Library's adult programmer, Anthony Urda, has taken on the formidable National Novel Writing Month challenge.

National Novel Writing Month – NaNo for short – is a challenge where participants are challenged to write 50,000 words of an original novel throughout the month of November. To reach that goal, participants would have to write 1,667 words written a day.
"I first heard about this challenge in college when I was writing stage plays, and I thought, 'I could never do this,'" Urda said. "But you really don't know until you give it a shot. So that's what I'm doing."
Urda described his work-in-progress novel as a gothic horror/vampire story that meets a Christmas story.
He started his novel-writing process after interviewing "Chilling Effect" and "Prime Deceptions" author Valerie Valdes. Valdes also is a Hometown Novel Night alumni and the NaNo Atlanta municipal liaison. Urda's interview with Valdes can be found on the Carnegie YouTube page.
Urda will be updating his progress regularly on the Newnan Carnegie Library Facebook, Instagram and YouTube platforms.
For more information, visit www.newnancarnegielibrary.com .