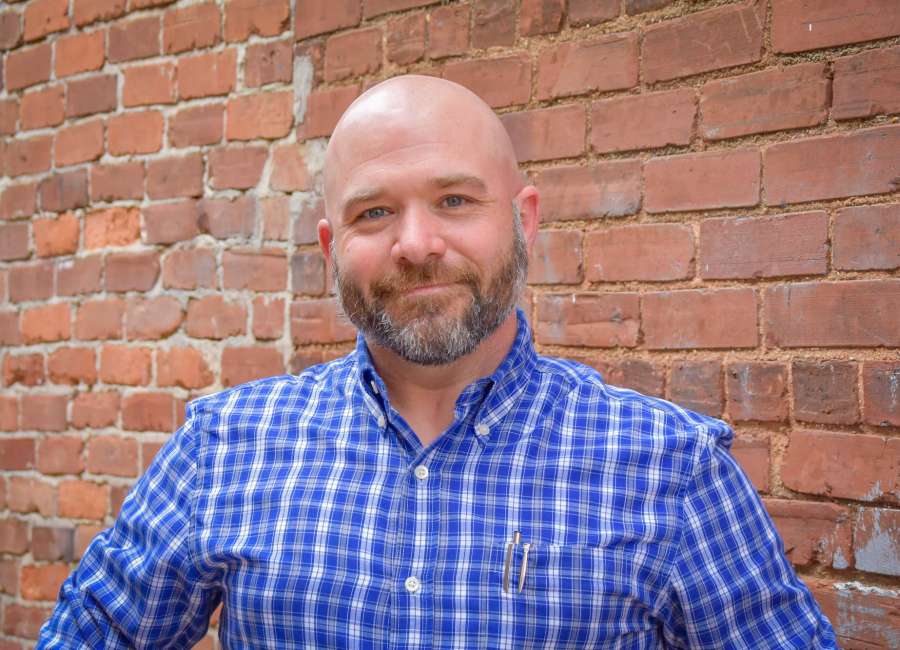 Last week, I received a call from my grandmother. It was from a number I didn't recognize, so it was a great surprise to hear her voice.
She called to ask me about some beer I left behind during my last visit to her home in Texas.
Apparently, she'd never heard of Modelo and was curious.
"Where did you hear about it?" she asked me.
I was honest. I said it came from my days on the landscape crew back in Atlanta. On Fridays, Modelo was the chosen beverage signaling the end of the workweek and welcoming the weekend.
She proclaimed it one of the finest lagers she's ever had. I found it curious that during her 91-years of eating in Mexican restaurants across the Southwest, it never popped up on her radar.
Regardless, it made me smile and feel like I brought a fraction of happiness in a year filled with anxiety. Like millions of other seniors, she's been trapped at home since March.
Each day, she gets the Wall Street Journal and The Fort Bend Herald. Those are usually read by the afternoon, followed by Lou Dobbs and then a murder mystery on PBS.
To be honest, her life probably wouldn't be too different without the COVID stuff. She laments that most of her friends are gone, and she's pretty bored. Luckily my mom lives with her, so she's not alone.
It was great to get that call from her last week. Apparently, at 91 years old, the world can still show you something new.
I'm not sure how old I was when I began realizing we're not guaranteed an infinite amount of phone calls from our loved ones.
My dad always apologizes for bugging me when he calls.
"I know you're busy," he says.
He's right. I probably am, but I'm never too busy to touch base. Even if it's just to hear each other's voice for a minute, that's time well spent.
I know 2020 is a year we'd rather forget ever happened. And this Thanksgiving is going to be a weird one.
If you're having family over, congratulations! If the pandemic was the perfect reason to cancel an unwanted obligation, enjoy it!
We could populate a pretty big list of things we're not happy about this year. But with an election behind us, a vaccine on its way and a new year approaching, you have to feel a little better than you did in July.
I'm still grateful for phone calls from those I love, knowing that's a luxury so many wish they had.
Working at the newspaper gives me a great perspective on the blessings we have in life. I see the daily obits, hear off-the-record stories of hardships in our community and know of the suffering this year has brought so many.
At the same time, I get to learn about how so many are lifting up others during this time. With holidays approaching, our community shines with acts of love and philanthropy.
Many of our residents are resourceful, blessed and want to give back. Every time I get an email or phone call about someone providing an outreach, it helps patch that hole of sadness, knowing help is on the way for someone having the worst year ever.
It always makes me grateful for what I have and makes me think about what I can do. I'm blessed to live in a community of givers.
Take some time and remember what you still have and what matters most. It's a year like no other, but I can think of no other time when auditing our gratitude is crucial.
So reflect on the good, forget about the bad for a day and just breathe. I'm grateful to all of you.
I'm also grateful for that Modelo.
***
Clay Neely is co-publisher and managing editor of The Newnan Times-Herald. He can be reached at clay@newnan.com