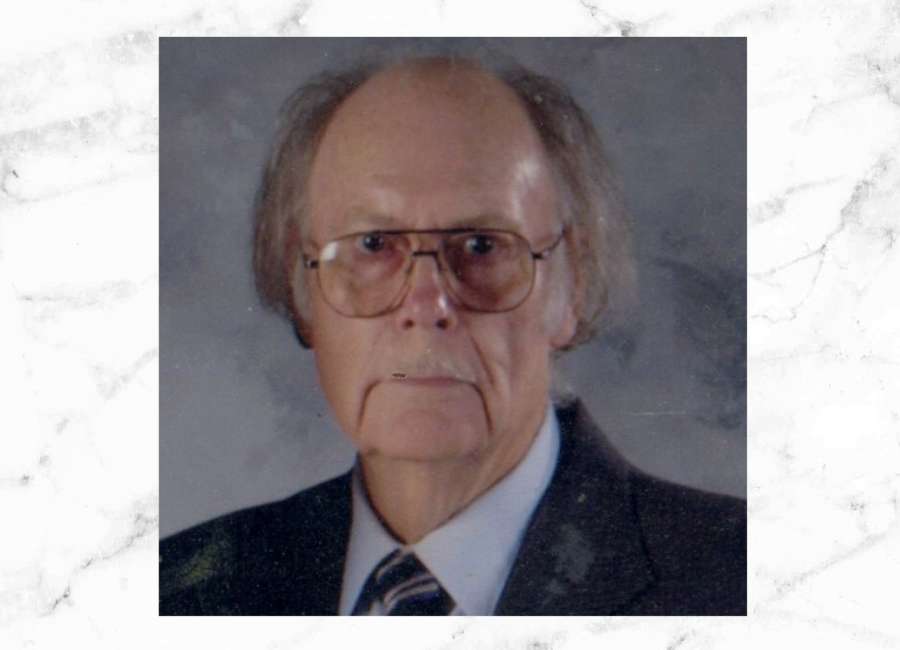 Alvin Daniel Drake, 89, of Quitman, died at his home on Saturday, November 14, 2020.
Born in Newnan, Coweta County, Georgia, on August 10, 1931, Alvin was the son of the late Harvey Daniel Drake and Eula McClendon Drake.
A U.S. Army veteran of the Korean War, he was a member of White Oak Baptist Church. Alvin loved to fish and work in his yards, enjoying his time spent outdoors. He loved talking to people, traveling and going on cruises. He and his partner Lisa were active in tournament bowling. His favorite television show was Golden Girls. Alvin was a retired plant manager from Georgia-Pacific.
Survivors are his partner, Lisa Calbert of Quitman; a son, Scott (Kathy) Drake of Grantville, Georgia, grandchildren, Stephanie and Jason Brewer, Michael Drake and his wife also of Grantville; two great-grandchildren; sisters and brother in law, Eleanor and Lamar Melson and Inez Spencer. Alvin was preceded in death by his parents, sisters and brothers, Cecil Boswell, Christine Martin, Nora Beckham, Aleene Haynes, Doris Drake and LT Drake.
Graveside services will be held at Pine Grove Cemetery near Lenox on Friday, November 20, 2020, at 11 a.m. Brother James Young will officiate. Carson McLane Funeral Home is serving the Drake family.
Condolences may be conveyed online at www.mclanecares.com.