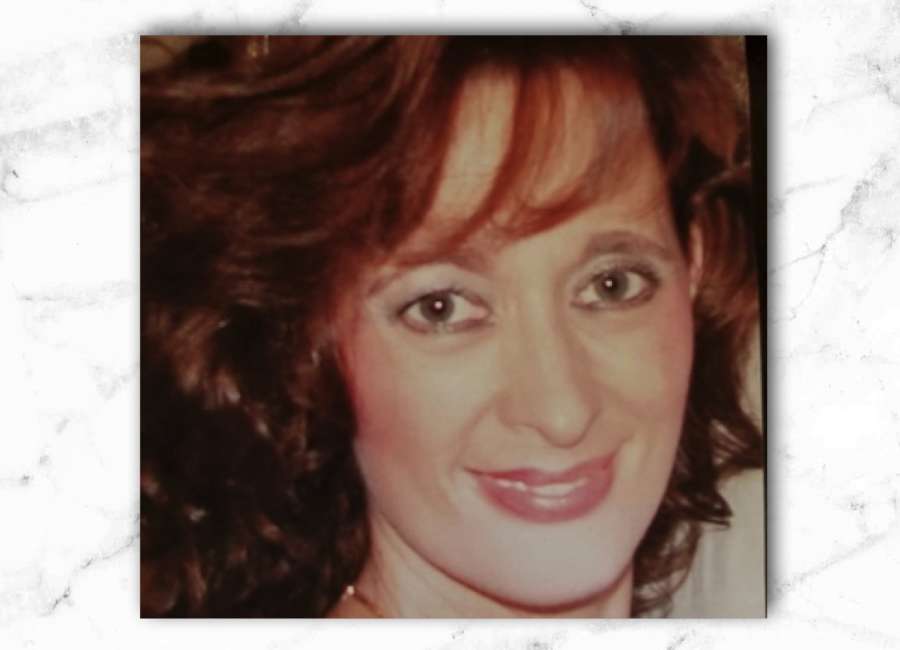 Alexandra Elizabeth Parkman, known to all those who loved her as Alex, passed suddenly from this earthly life into her life eternal as the result of a tragic accident on November 20, 2020.

She was born on July 23, 1968 in Auburn, Alabama. She was the daughter of James Norman and Barbara Ann Miller Hool. Her father preceded her in death. Alex was well-known in the educational community of Coweta County for the many years she served as a Speech and Language Pathologist in the school system.
Alex will be lovingly remembered as one who enjoyed a remarkably simple lifestyle. Alex's life revolved around her family, mainly her husband, Larry and her sons, Gabe and Conner. Flowers, animals, music, and the students that she was fortunate enough to teach always brought her immeasurable joy. Her sons will forever miss her winsome smile, her kind heart, her willingness to go above and beyond for those she loved the most, and her faithful presence in their everyday lives.
Alex is survived by her husband, Larry Parkman and her children, Gabe Doler and Conner Parkman. Also surviving is her mother Barbara Miller Shull and her husband Ed. Her surviving brother is Greg Hool and his wife Erin. Her extended family includes her nephew Elliott Hool. She leaves behind her beloved Great Dane, Skye.
Funeral arrangements are by McKoon Funeral Home at 38 Jackson Street. Alex's family will receive friends on Tuesday, November 24, 2020 at McKoon Funeral Home from 12:30 p.m. - 1:30 p.m. A graveside service will then be held at 2 p.m. in the Historic Oak Hill Cemetery.
In lieu of flowers the family requests donations be made to Autism Speaks at www.autismspeaks.org. Online condolences may be expressed at www.mckoon.com.
McKoon Funeral Home 770-253-4580.