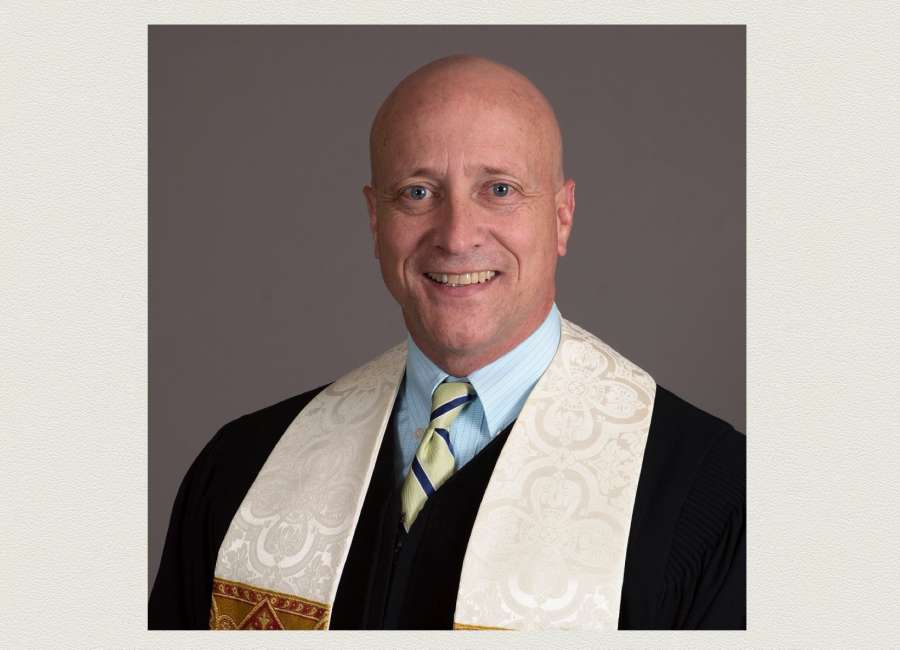 My friend, John Crotts, raised some good points in his recent NTH Oct. 24 article. Life is a precious gift, and he reminds us that "we should vote for leaders that appreciate the dignity of all human life."

If all human life does have dignity, then our votes must also take into consideration all human life in addition to the unborn subset John tackles.
Jesus stirs up trouble in the Sermon on the Mount when addressing the issue of murder — the taking of a life — because he expands a definition people thought they already knew: "Do not murder."
Instead, Jesus goes deeper and explains that lack of love for others, anger and hatred allow us to denigrate, dehumanize and devalue lives created in God's image. God equates these with murder because they take away life.
We who follow Jesus need to look deeper than whether we can check the "no murder" box beside a candidate on our voter checklist because Jesus teaches that "contempt for others" is just as deadly as murder (Matthew 5:21-22). And some of our loudest politicians are constantly spouting their contempt for others.
So when leaders asked Jesus which of their many rules should be elevated to the top of their list, his reply was simple: Love. Love God. Love people.
We have frequently forgotten that command and have relaxed our standards for leaders. When Israel begged for their first king, Saul was chosen basically because he was "a head taller than any of the others" (1 Samuel 9:2). Saul checked all of their boxes: big, impressive and powerful. But Saul's extraordinary exterior could not compensate for his inferior interior.
So in choosing David as the new king, God refocused the checklist for Samuel: "The Lord does not look at the things people look at. People look at the outward appearance, but the Lord looks at the heart" (1 Samuel 16:7).
But how can we refocus ourselves from outward appearances to better discern where a candidate's heart might be? 1 John 4:16 says that "God is love. Whoever lives in love lives in God, and God in them."
And the Apostle Paul simplifies it in 1 Corinthians by saying "I will show you a more excellent way."
This leads to one of the world's most well-known descriptions of the characteristics of love and provides a helpful tool for me this year. As we evaluate which leaders are worthy of our votes, may I remind us of Paul's "checklist" from 1 Corinthians 13 where "love" becomes the defining quality:
____is patient,
____is kind.
____does not envy,
____does not boast,
____is not proud.
____does not dishonor others,
____is not self-seeking,
____is not easily angered,
____keeps no record of wrongs.
____does not delight in evil,
____rejoices with the truth.
I'm voting for love.
Dr. Steve Cothran is the associate pastor to students at Central Baptist Church. With a long history of working within the Cooperative Baptist Fellowship and volunteering in his community, Steve is passionate about the church and God's desire to connect with everyone who may have never heard God calling them beloved.