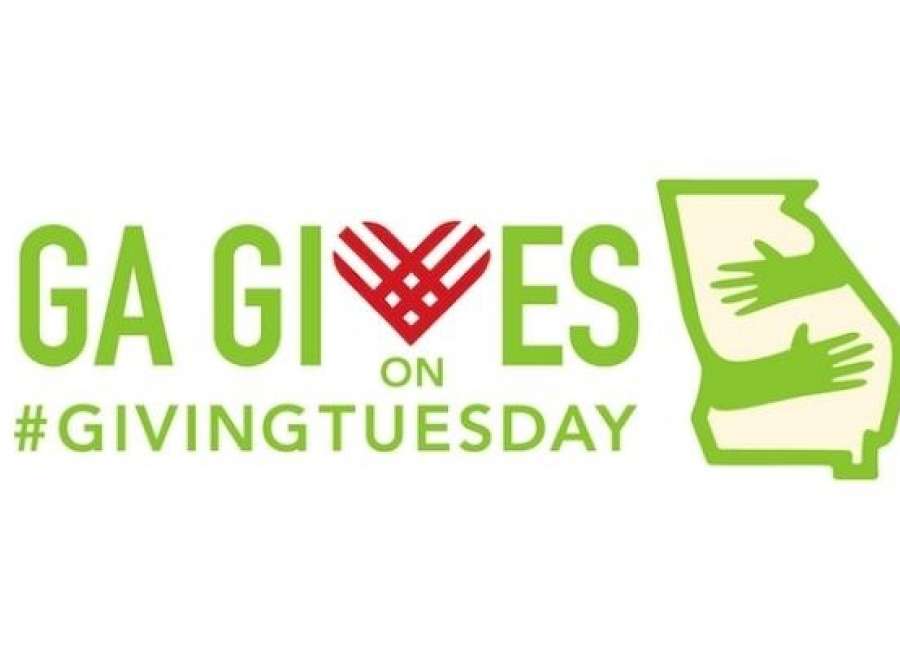 Giving Tuesday is recognized the Tuesday after Thanksgiving as a way to give back after the shopping frenzy of Black Friday and Cyber Monday.
In 2012, the 92nd Street Y in New York City created a Day of Giving to bring focus to the charitable season in the wake of the commercialized Black Friday and Cyber Monday, according to nationaldaycalendar.com .
Giving Tuesday is a global movement inspiring people to take action for their local communities and contribute to the causes they believe in. The movement reaches millions of people, with campaigns and activities in all 50 states and 150 countries, throughout the year, culminating on the Tuesday after Thanksgiving.
Georgia's biggest giving campaign, GAgives, is part of the worldwide celebration that takes place each year on Giving Tuesday.
"In this time of widespread and mounting need, GAgives aims to bring attention to the work and worth of the nonprofit sector, highlighting the thousands of organizations that work tirelessly for positive and lasting change," according to a press release from the organization.
Since its founding in 2012, the GAgives movement has rallied 284,000 individual contributions and raised more than $41.5 million for nonprofits across Georgia.
GAgives is organized by the Georgia Center for Nonprofits, with support from a range of corporate, foundation, civic and media partners, according to the release. Nonprofits make up Georgia's fifth-largest industry, employing more than 277,000 people.
"These people pay taxes and buy local goods and services, and so do the organizations they work for," said GCN President and CEO Karen Beavor in the release. "All this activity is critically important to local economies."
About 80 percent of all nonprofits operate with budgets under $500,000 annually, doing their work in neighborhoods and towns throughout Georgia, and much of their revenue comes in small gifts. Currently, however, only 53 percent of households report giving to charity, down from roughly 67 percent in 2002.
"On Dec. 1, Georgians have an opportunity to support their local community by supporting the nonprofits that make them thrive," said Beavor. "Historic places, community gathering spots like parks, river walks, and arts groups need our support. So, too, do the local people who benefit from nonprofit work – whether that's nursing a stray animal to health so it can become a loving pet, facilitating a support group for a family member dealing with cancer, or providing job training and placement for an out-of-work friend."
"Where there is a need, there is a nonprofit. Your gift, no matter how small, makes a big difference to your local community," Beavor said.
Several nonprofits local to Coweta County, including the Coweta Samaritans Clinic, Abby's Angels Foundation, Coweta Force and many others, can receive donations through GAgives.
Georgians can engage with the campaign by going to GAgives.org , where you can search for nonprofits, donate directly and start your own fundraising campaigns for the causes you support.