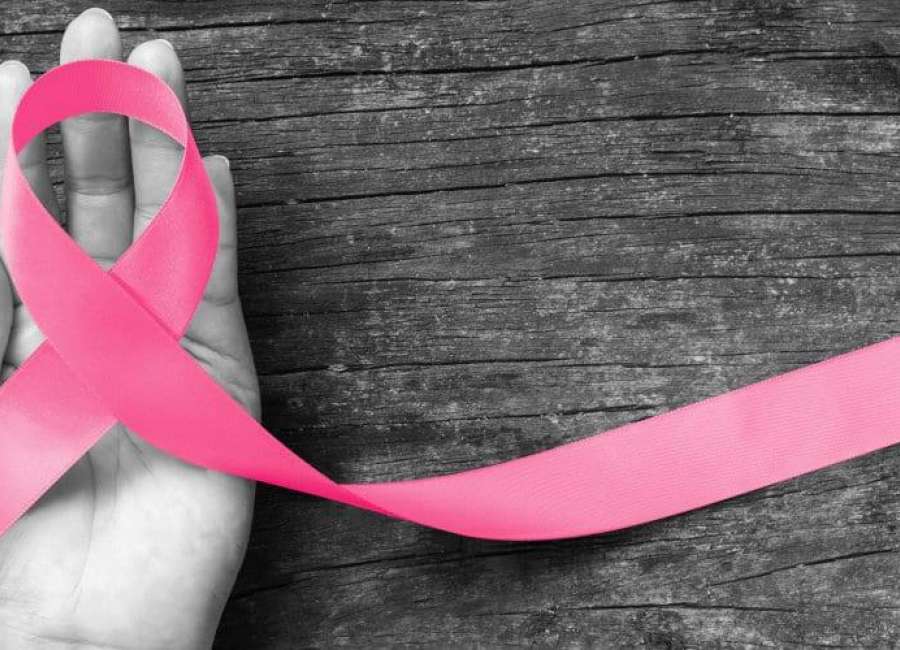 As a result of the COVID-19 pandemic, breast cancer screenings and mammograms are down by 94 percent and 87 percent respectively, said Dr. Jeff Metts, Chief of Medicine at Cancer Treatment Centers for America, Atlanta.
These fewer screenings are resulting in an increase of the shadow curve, which is "the ongoing cancer that we're not catching," Metts said.
"And that's due to people not getting screened or getting health care in the pandemic," he added.
In a report from IQVIA, a health care data-science company, there are approximately 22 million postponed cancer screening tests this year and an increased risk for about 80,000 patients.
The report also estimates an additional 100,000 deaths from breast and colon cancer due to the COVID-19 pandemic.
"We know that COVID and cancer don't mix well together, and cancer doesn't wait for COVID," he said. "We need primary care doctors to reach out and not have patients get lost in a system under a high state of duress in the COVID-19 pandemic."
According to Metts, it has never been more important for women to get their annual breast cancer screenings.
If cancer is found at an early stage, it can be surgically removed before it reaches an advanced state. Early screenings allow patients to have the greatest number of options for treatments, Metts said.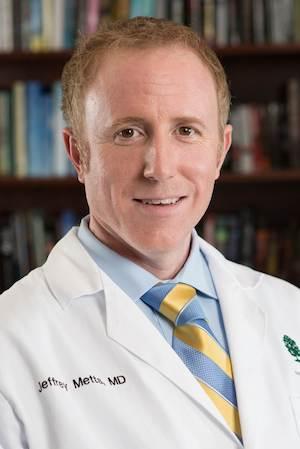 Dr. Jeff Metts, Chief of Medicine at Cancer Treatment Centers for America, Atlanta.
"Our fear with the shadow curve is we're going to see an increased number of patients with more advanced cancer." he said. "If we keep delaying cancer screenings and treatments, I think the results could be disastrous for patients and also for the health system. You never want to be in a position where patients can't get the care they need."
Women are at a higher risk of breast cancer as they get older, according to Metts, however, if a woman under the age of 40 is diagnosed with breast cancer, their survival rate tends to be lower as the cancer is much more aggressive.
Metts recommended that women over 40 continue to get yearly breast cancer screenings, and individuals younger than 40 with a family history of breast cancer should consult their primary care doctor.
Metts added that nonhispanic white women are more likely to develop breast cancer, but black women are more likely to die of breast cancer.
CTCA has a COVID-19 screening process to keep the virus out of the hospital.
"We don't treat COVID here, but we try to keep it away from cancer patients," Metts said. "You're not going to come into a center where you have five or six patients in the hospital being treated for COVID."
The hospital has a single point of entry and requires universal masking. Masks are available to patients who arrive without one, said Metts.
The doctor stressed resilience and optimism during the pandemic. While vaccines are still in trial stages, he said wearing a mask and continuing social distancing measures are the best ways for everyone to work together as a community.
"There is quite a bit of fatigue in wearing masks and social distancing, and I would encourage everyone to be optimistic and wear the mask so the researchers can get the vaccines out and available to us. If we all work together that is our best opportunity for success. This isn't forever," Metts said.
To contact CTCA's breast cancer screening program, call 770-744-3985.