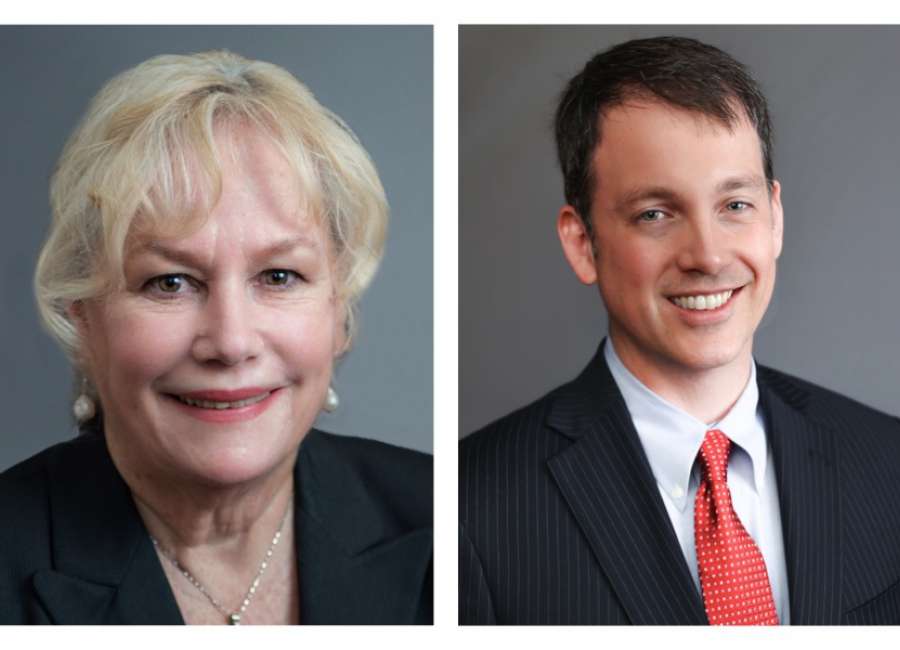 The Georgia Water Coalition recently issued public "thank yous" to legislators for their actions on coal-ash related issues, particularly Senate Bill 123.

Included among the 23 legislators are State Reps. Bob Trammell, D-Luthersville, and Lynn Smith, R-Newnan.
Trammell is the House Minority Leader, and Smith is chairman of the House Natural Resources and Environment Committee.
SB 123 changes the surcharges that local governments charge landfills for every ton of coal combustion residuals – commonly referred to as coal ash – deposited so that it is the same as the charge for regular municipal solid waste.
Before the change, local governments were required to charge $2.50 per ton for regular waste, but only $1 per ton for coal ash through 2025, and $2 per ton after 2025.
"it is the first bill to pass the Georgia legislature to address the massive threat coal ash poses in Georgia," the coalition said in a press release.
"The Georgia Water Coalition thanks these legislators and Gov. Brian Kemp for their help on coal ash legislation during the 2020 legislative session," said Jennette Gayer, director of Environment Georgia and chair of the Georgia Water Coalition's coal ash committee. "There are still important coal ash issues to be dealt with in 2021, and we look forward to working with these decision makers in the future."
The coalition thanked Trammell "for his very comprehensive coal ash legislation and Chairwoman Smith for moving coal ash bills out of her committee and the Rules Committee," Gayer said. "We crossed more bills dealing with coal ash out of the House and into the Senate this year than ever before," she said.
The Georgia Water Coalition is a consortium of more than 260 conservation and environmental organizations, hunting and fishing groups, businesses, and faith-based organizations that have been working to protect Georgia's water since 2002.
For more information visit www.gawater.org .