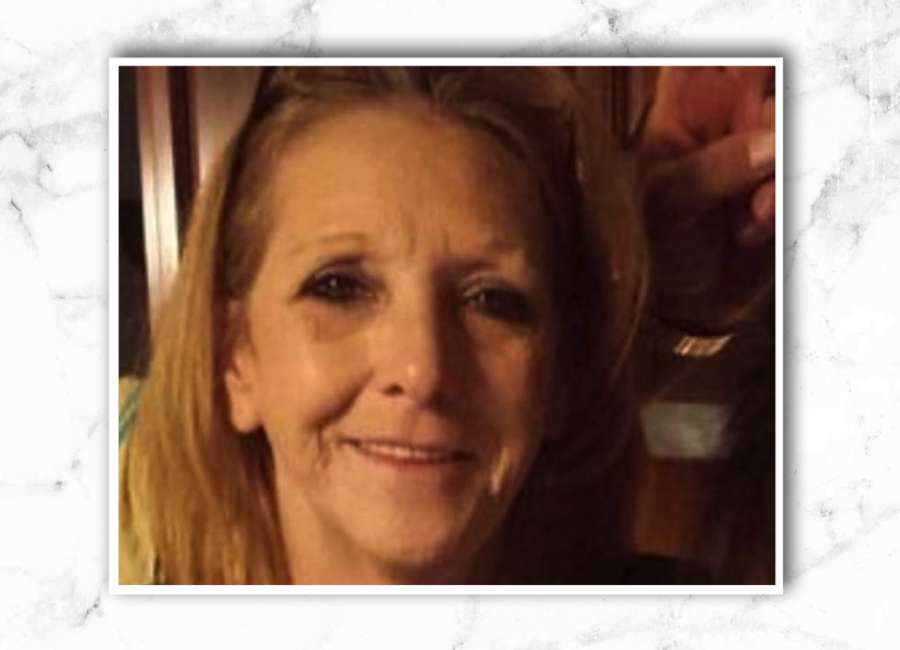 Virginia McGuffey Dill, age 59, passed away peacefully on Wednesday, October 7, 2020, at her home in Sharpsburg, GA surrounded by family. She was born on March 12, 1961 in Birmingham, AL to the late Howard McGuffey and Velma Raymond McGuffey.
Jennie, as she was affectionately known by friends and family, is survived by her husband, Ted Dill; children, Jeffery Scott McGuffey and his wife Bethany, Stacey Jones, Christina Wilson, Roger Dill; grandchildren, Scott Yeager, Cody McGuffey, Skyler McGuffey, Alex Jones, Destiny Jones, Madeline Jones, Alison Wilson, Payton Wilson and one great-grandchild Chloe.
The service to celebrate Jennie's life is Thursday, October 15, 2020, at 2 p.m. in the chapel of McKoon Funeral Home, 38 Jackson Street, in Newnan. Burial will follow the service at Oak Hill Cemetery. The family will receive friends Wednesday evening from 6 p.m. until 8 p.m. at McKoon Funeral Home.
Condolences may be expressed to the family online at www.mckoon.com.
McKoon Funeral Home & Crematory 770-253-4580